Features
10 Geeky New Year's Snack and Cocktail Ideas
Just in the nick of time! Our list of the Top 10 Geek themed cocktails and nibbles for your New Year's PAR-TAY.
We know what you're thinking (really, we do; we're really good like that). "It's New Year's Eve and I don't know what I'm going to do!" You think your friends here at Den of Geek US would let you down? Heck no. Not only do we have snack and cocktail ideas for you, but they are super geeky! Just find your favorite Fandom below and get ready for the PARTAY! Comment below if you try out some of the recipes!
10. Star Trek
If there is something Trekkies/Trekkers know how to do, it's throw a good themed party. And with such a large body of work to draw inspiration from, it wasn't too difficult to find some really unique Star Trek themed snacks and drinks.
Star Trek Themed Snacks:
Well, apparently Trekkies/Trekkers are more booze hounds and chefs than "snackers," because it was difficult to find recipe ideas. But on a forum, someone suggested serving miniature meatballs and calling them Tribbles. Simple, and giggle worthy.
Star Trek Themed Cocktails:
We love the creativity of some of these cocktails. Our favorite names include "Beam Me Up Scotchie," "Fuzzy Tribble" and "Vulcan Death Grip." And they all look pretty tasty. Just don't try to pull a Captain Kirk and fly any spacecraft afterwards ok?
http://www.geekologie.com/2009/04/cocktails-for-the-trekkie-booz.php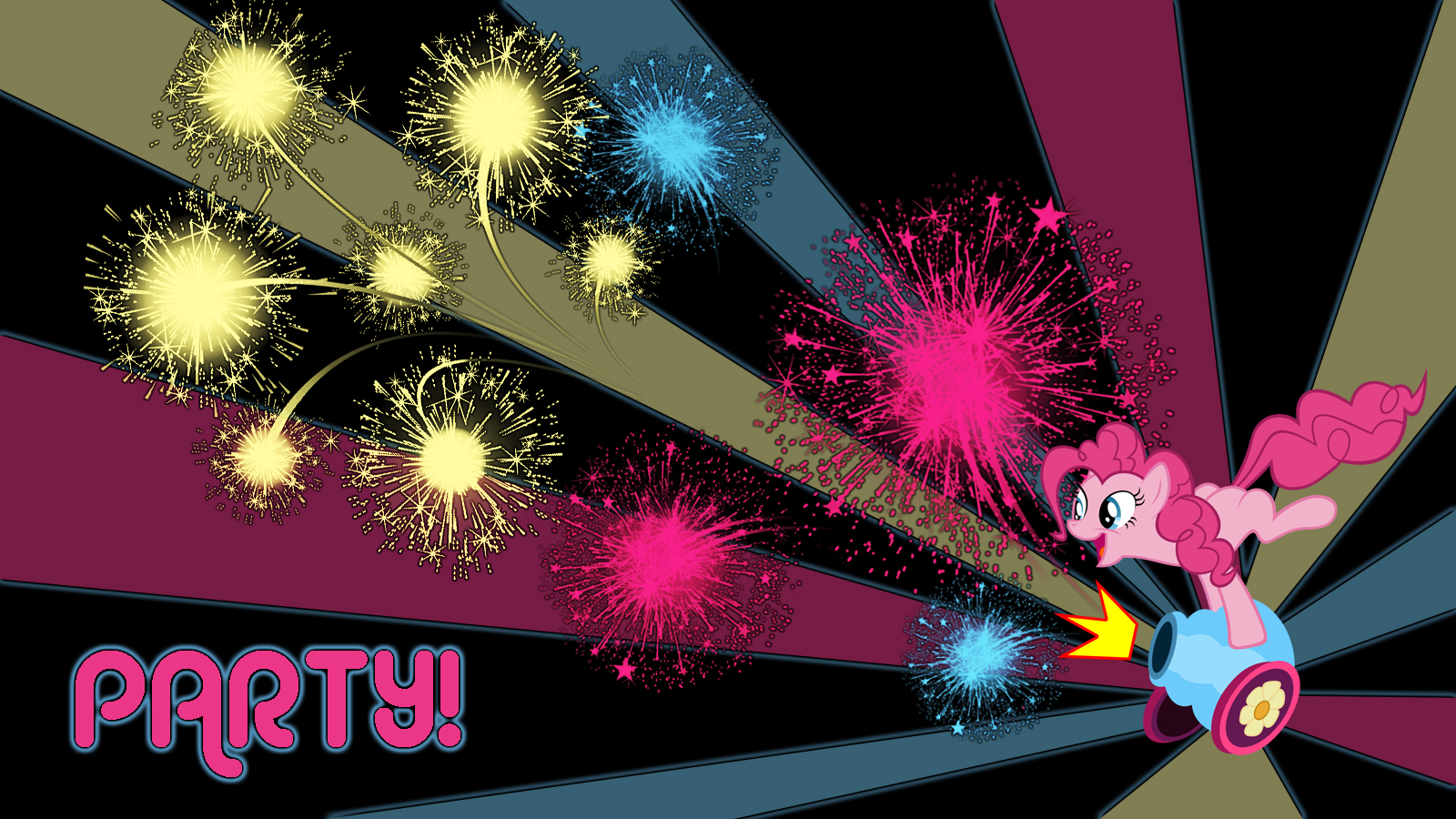 9. My Little Pony
You didn't think we'd forget about the Bronies did you? We know Bronies party hard just like Pinkie Pie. And if Pinkie Pie were going to throw an awesome party, we know she'd follow our advice.
We found this awesome idea on Pinterest. It's easy and nutritious! A rainbow fruit tray. So cute and clever we wonder why we didn't think of this for a My Little Pony themed party!
http://pinterest.com/pin/24699497926092212/
But some Bronies want to party extra hard. And these drinks are sure to make your party at least 20% cooler. There are drinks inspired by the Mane Six and even one for Spike. We're also sure you could come up with your own drinks for Derpy Hooves, Octavia and Doctor Hooves. And maybe even some non-alcoholic drinks for the Cutie Mark Crusaders in your life!
http://www.craveonline.com/comedy/articles/190219-7-my-little-pony-cocktails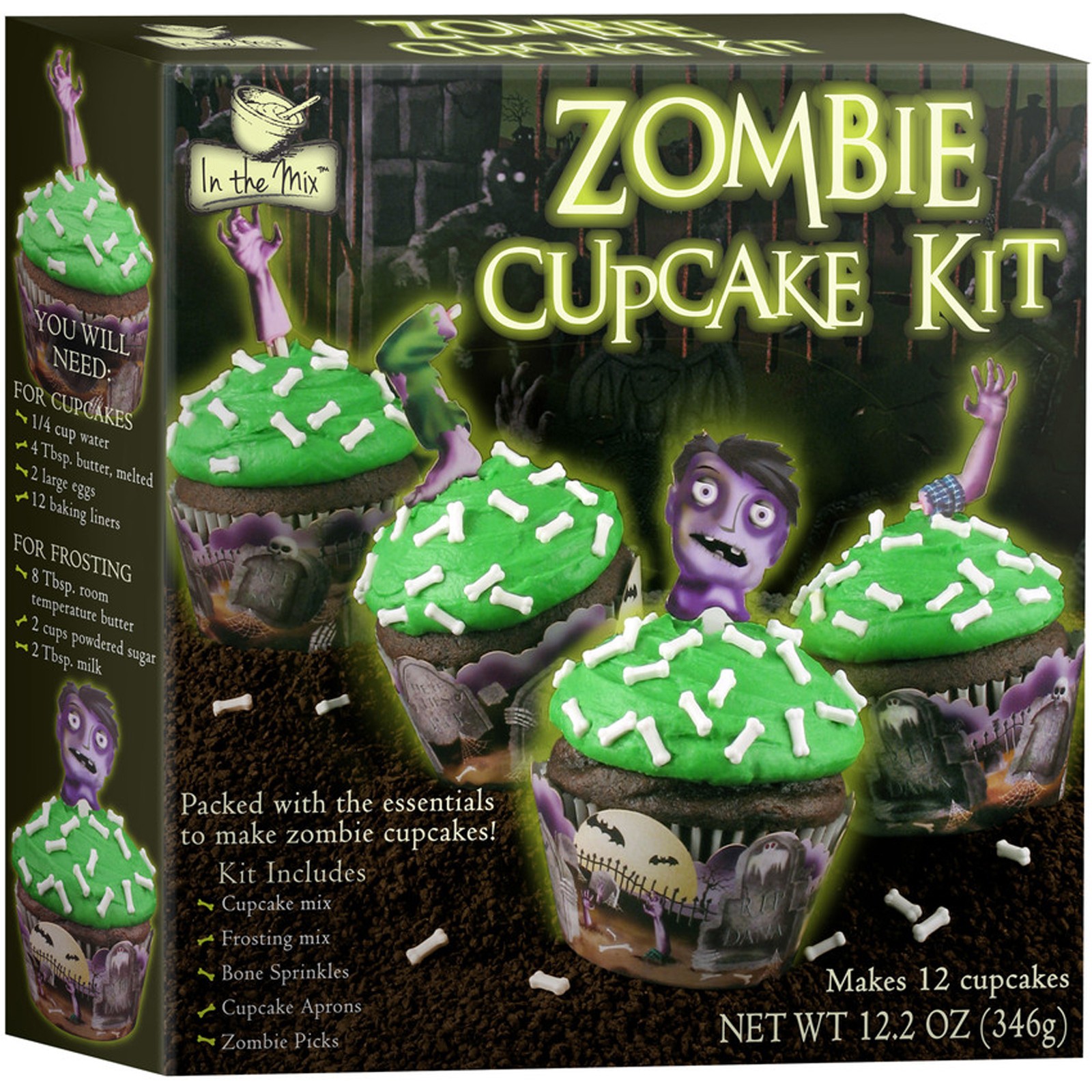 8. The Walking Dead
Zombie themed everything! We love The Walking Dead and what a perfect theme for your New Year's Eve Party. After, just because the world didn't end on 12/21/12 doesn't mean the zombies aren't coming in 2013… 
For those creative bakers, there are zombie themed cupcakes. If you make these, PLEASE submit a picture to us to let us know how brilliant you are.
http://www.zombiewagon.com/2011/09/one-epic-zombie-cupcake-to-rule-them-all.html#more
And for those of you who would like to feel like a zombie the next morning we have zombie themed cocktails.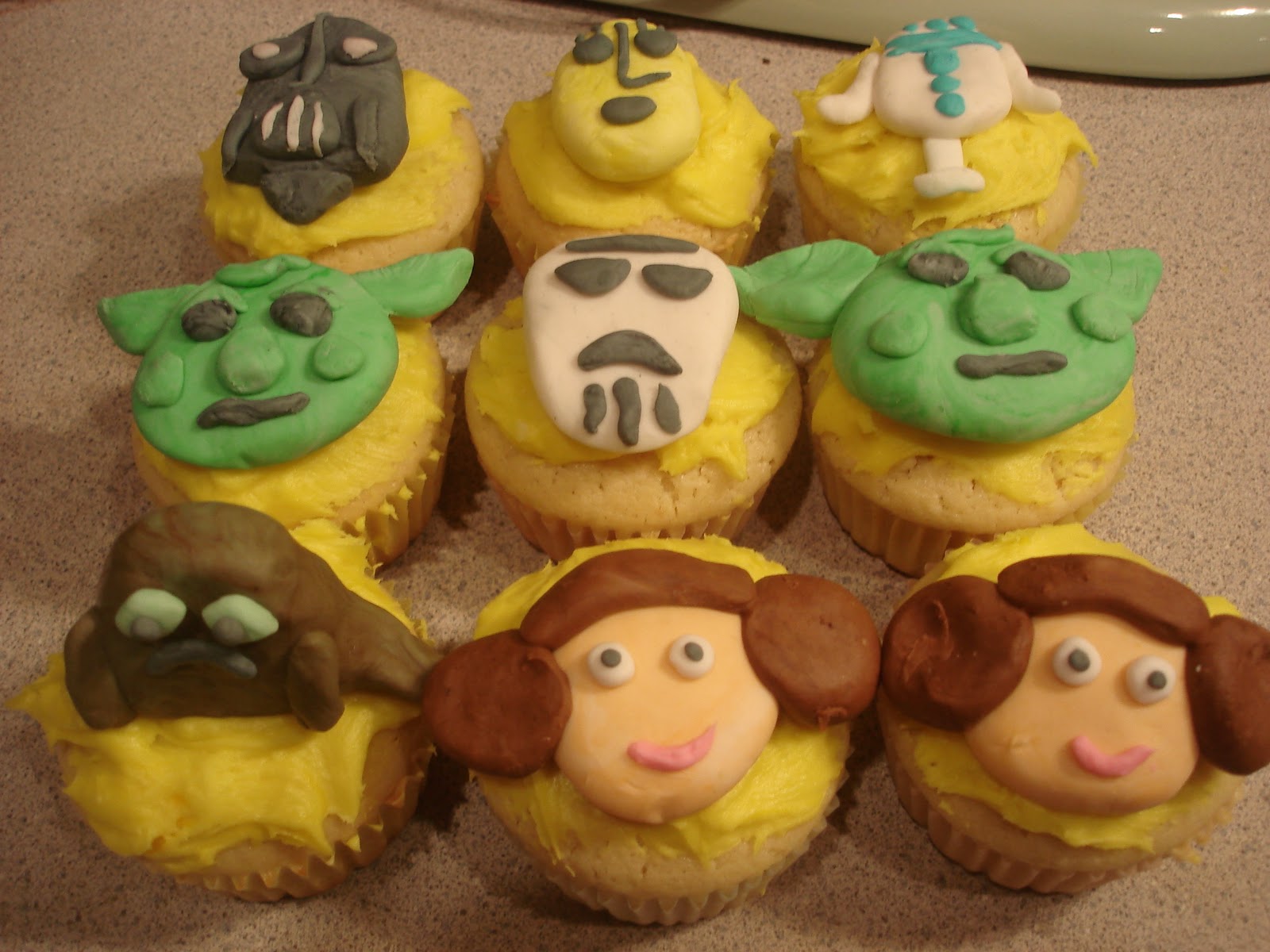 7. Star Wars
There are books devoted to the subject of Star Wars themed parties. But for a quick fix there are plenty of really awesome and clever geeks online thinking up concoctions just for us! 
One of the coolest recipes on this list is the grape light sabers. There are some really creative geeks out there. We imagine you can do the same thing with green and black olives.
http://pinterest.com/vancemedia/star-wars-snacks/
For some Cantina inspired fun, check out these awesome Star Wars themed drinks. Of course after a few of these, you may actually believe you can use The Force.
http://www.idrink.com/starwars.html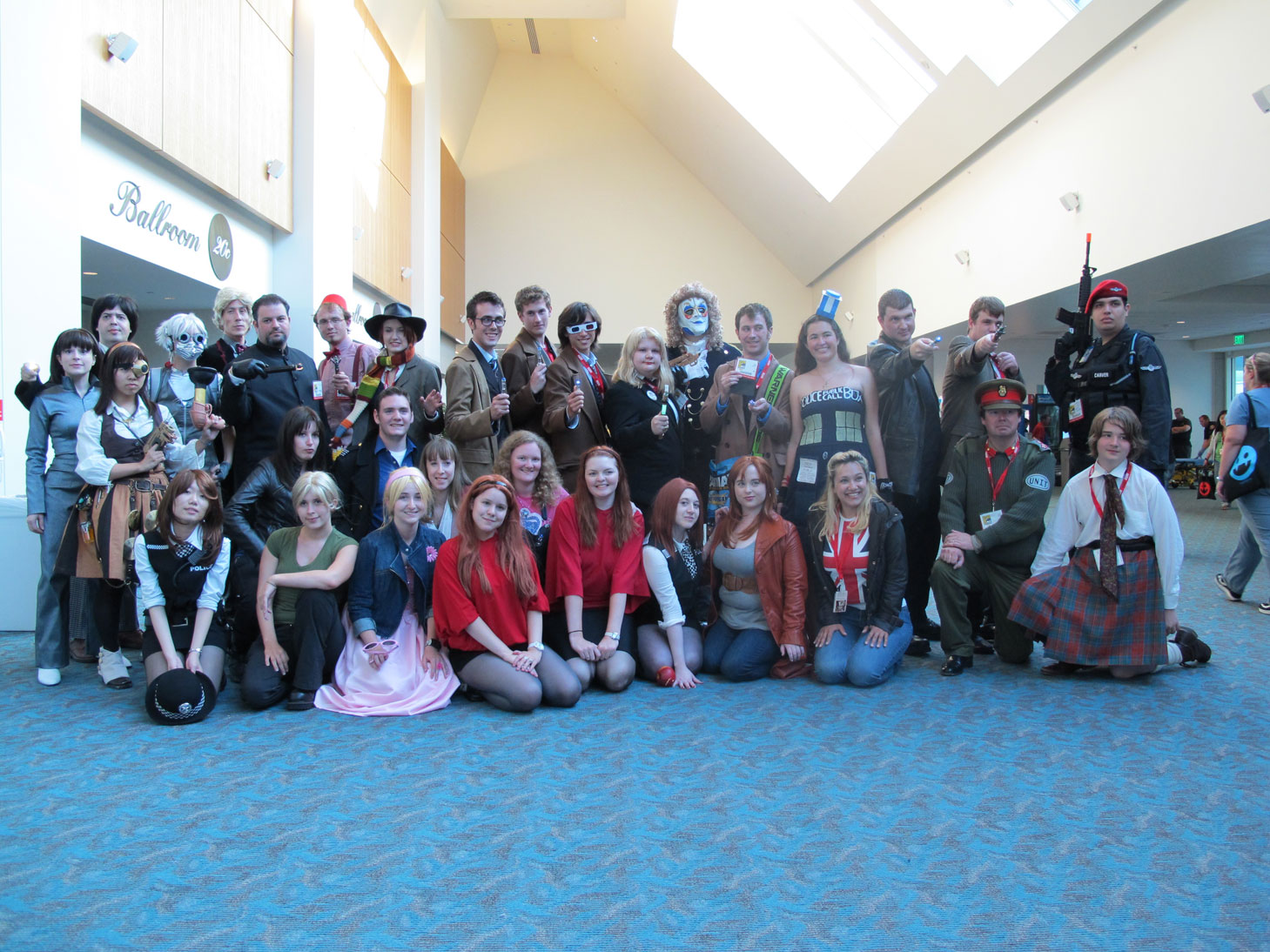 6. Doctor Who
These two Doctor Who recipes are from the book Dining with the Doctor: The Unauthorized Whovian Cookbook by Chris-Rachael Oseland. We reviewed it and loved it (see our review here: Whovian Cookbook). Here is a cocktail for you Doctor Who fans out there, straight from Chris-Rachael Oseland:
1 shot/45 ml cupcake flavored vodka
1 shot/45 ml vanilla vodka
1 shot/45 ml heavy cream
2 drops yellow food coloring
1 drop orange food coloring
graham cracker crumbs
If you don't have any spare graham cracker crumbs hiding in a cupboard, throw a couple graham crackers into a plastic sandwich bag and smash them into crumbs using your bottle of cupcake vodka. Once you have a nice, crumbly mess, empty it into a saucer. Tip a bit of heavy cream into an adjacent saucer. In this age of fat free recipes, you probably only bought the cream for this drink. You can afford to waste a little.
Dip the rim of your martini glass in the saucer of milk then grind it into the saucer full of graham cracker crumbs. See, rimming really is more fun than you expected.
You can't leave a lovely glass like that empty. Pour your cupcake vodka, vanilla vodka, heavy cream into a cocktail shaker full of ice. If you really want that full artificial custard color, add in a couple drops of yellow and one drop of orange food coloring. Shake like your Tardis is tumbling through a time vortex. When you have your feet back under you, carefully strain the contents into your nicely rimmed martini glass.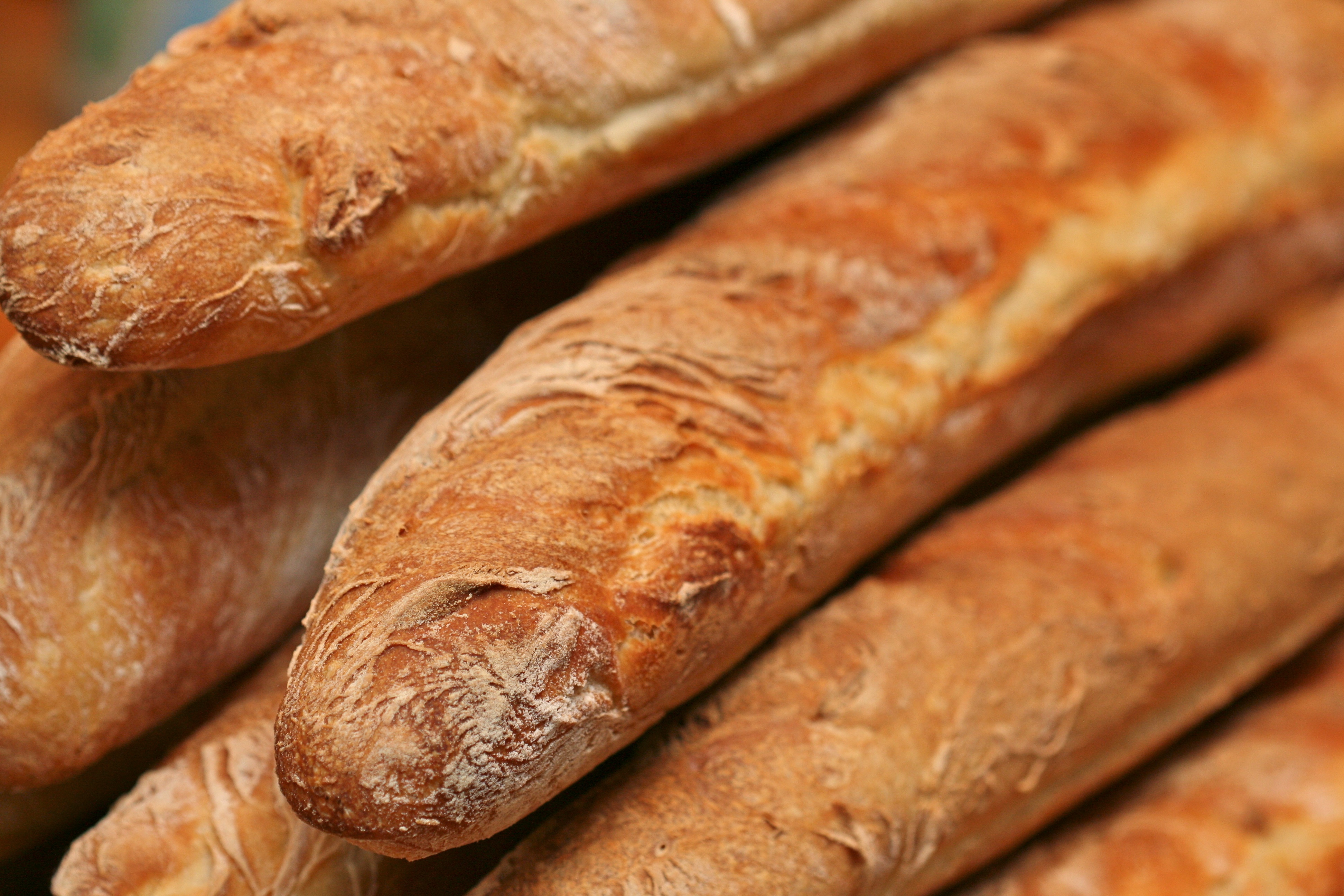 5. Les Miserables
People are crazy about Les Miz right now! And we can't blame them. What an incredible film. Do you want to party it up like a French revolutionary? We have the websites for you!
We suggest for a snack some delicious cake (after all, let them eat cake). Or if you're looking for the more genuine article, just have some bread out. That's mostly what the French peasant diet consisted of. How depressing. We say go with the cake. 
And though probably not what they drank during the French revolution, here is a delicious recipe for a cocktail called the French Revolution.
http://www.drinksmixer.com/drink8407.html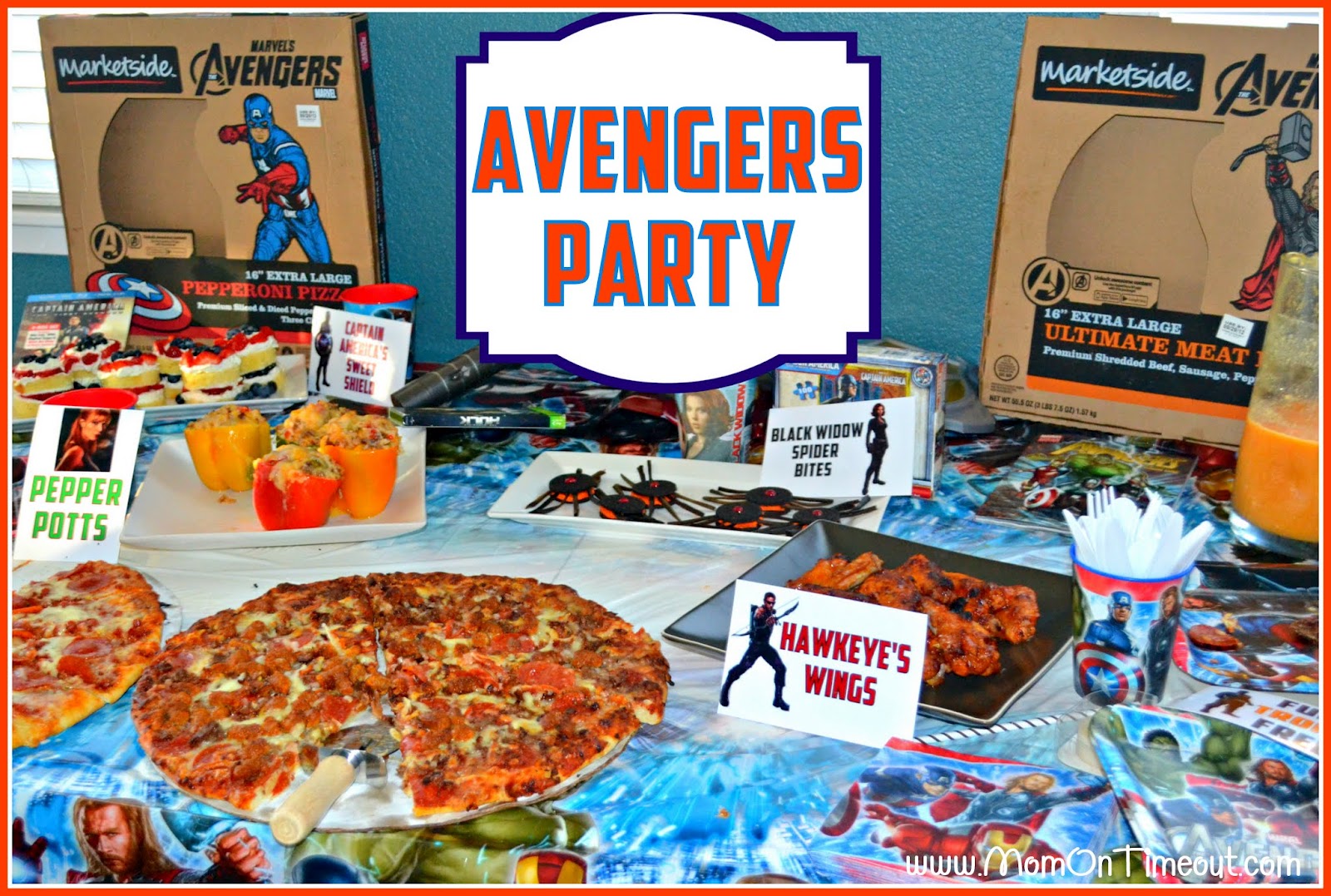 4. The Avengers
There is really only one good Avengers themed snack. Schwarma.
http://mideastfood.about.com/od/chicken/r/chickenshawarma.htm
Avenger themed cocktails began popping up all over the internet in anticipation of The Avengers (2012) and comic book geeks worldwide rejoiced. I'm not sure how tasty some of these drinks are, but they're all really clever. 
http://www.geekologie.com/2012/05/imma-get-superhero-drunk-avengers-themed.php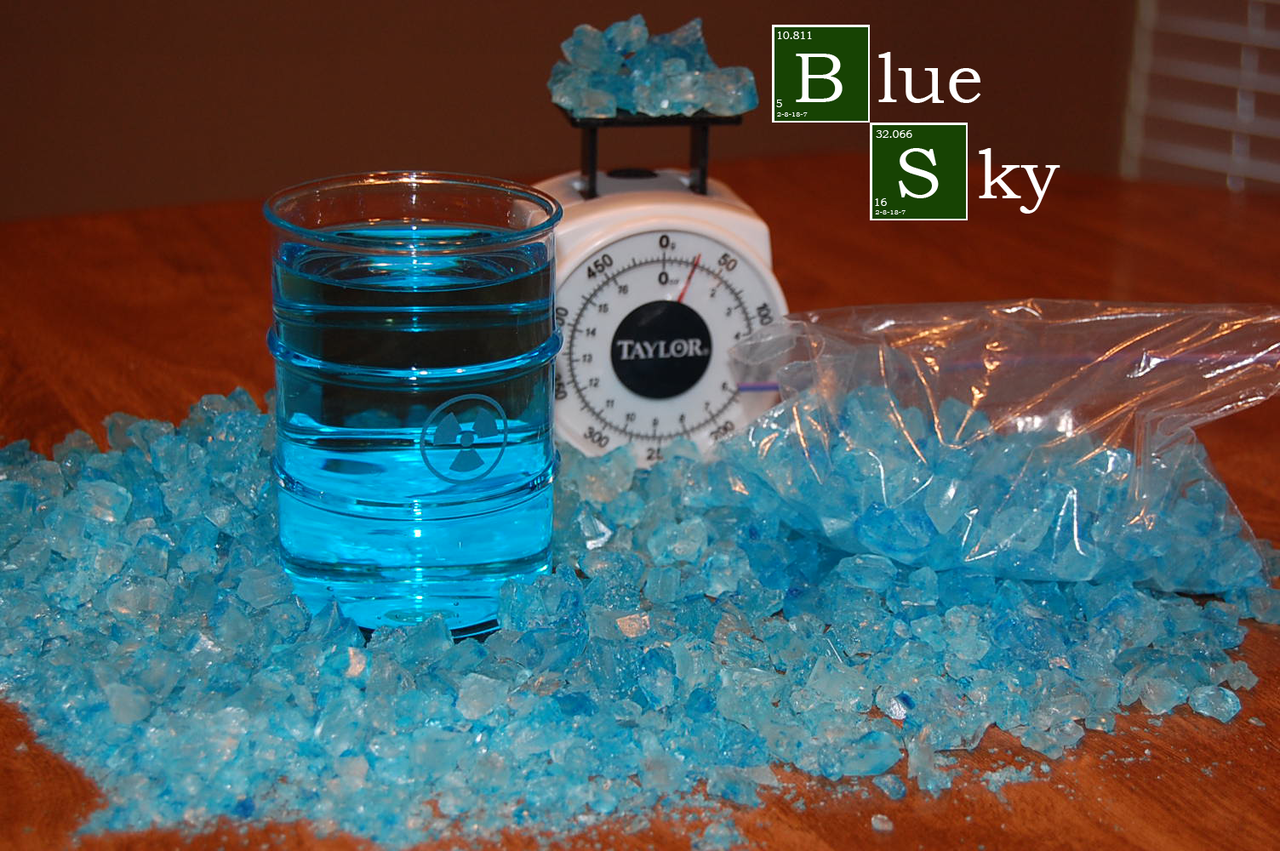 3. Breaking Bad 
When one thinks of Breaking Bad you don't normally think alcohol. And, no we aren't going to find you a meth recipe. But we did find a Breaking Bad inspired cocktail called Blue Ice. This one is so easy you won't need a chemistry degree to make it.
http://www.flavorwire.com/313130/10-tv-shows-and-the-cocktails-you-should-pair-with-them/2
2. James Bond 
Grab your best tuxedo tshirt and have a badass party. You can make fancy snacks and James Bond themed parties are not only awesomely geeky but also pretty damn cool. We found an excellent guide to throwing the perfect James Bond themed party.
http://voices.yahoo.com/how-throw-james-bond-party-9133781.html?cat=7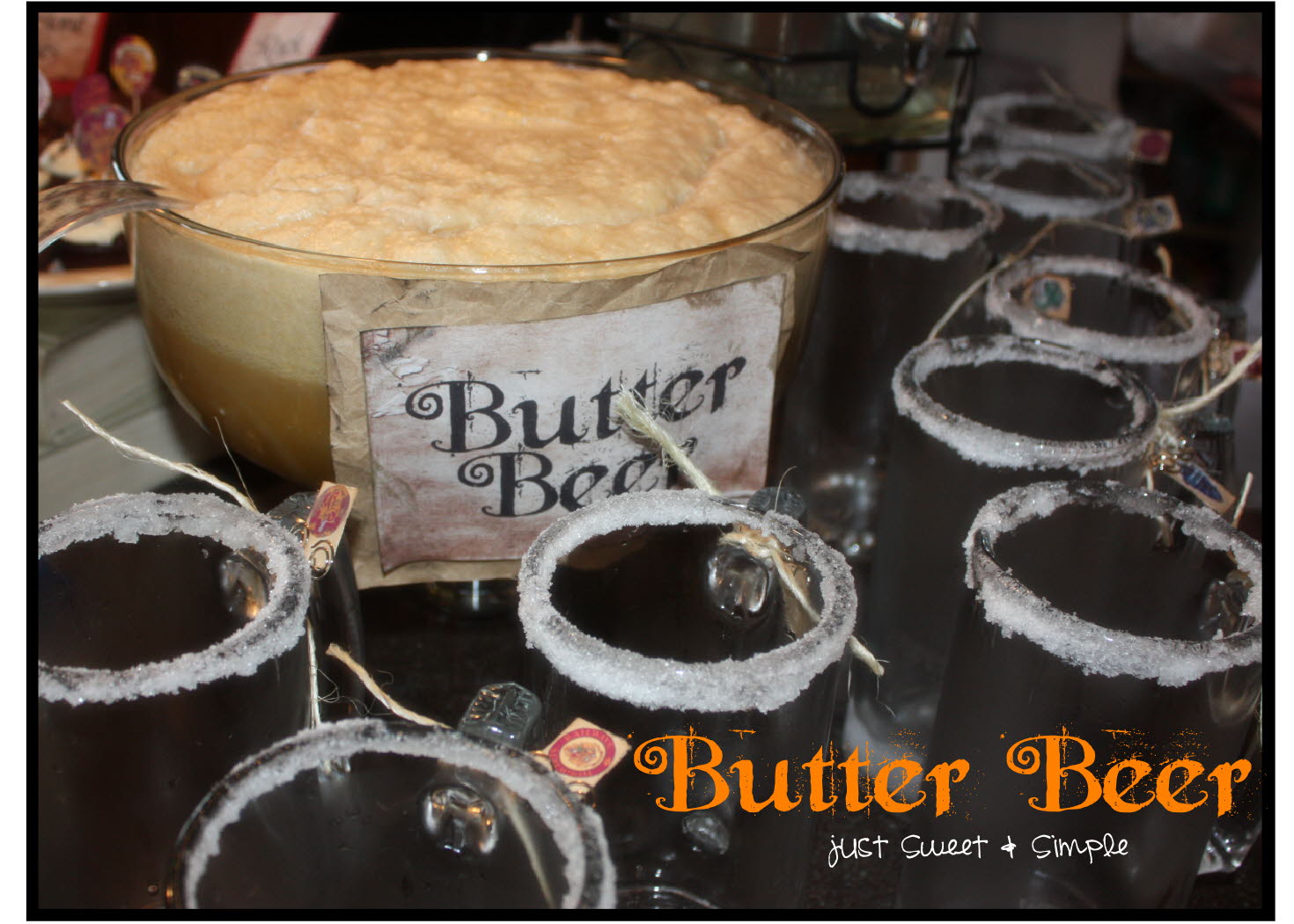 1. Harry Potter
Oh Harry Potter. Even though we don't have any new movies or books to look forward to, we love you dear. And since all the original Harry Potter fans are of a legal drinking age, we have plenty of fun cocktails.