News
Zombie Comedy with Bill Murray, Adam Driver Begins Production
Paterson director Jim Jarmusch begins filming The Dead Don't Die, a new zombie comedy starring Bill Murray, Adam Driver, and Chloe Sevigny.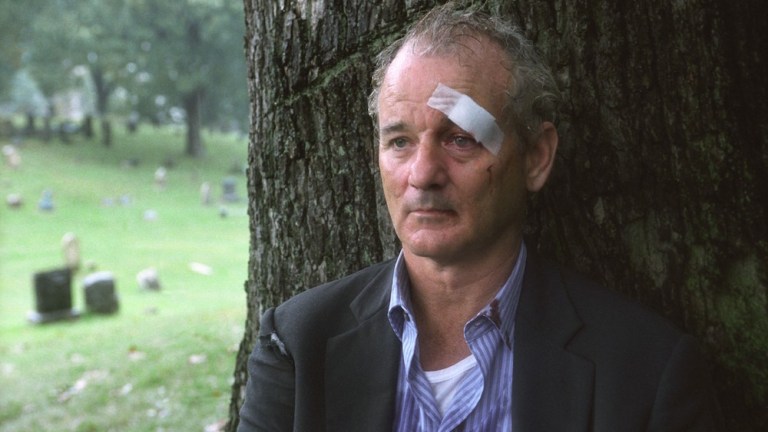 Zombie comedies are about to get a whole lot more artful. Indeed, on the same day that another zombie laugher Bill Murray cameoed in gets a sequel, with Zombieland 2 officially greenlit, director Jim Jarmusch's undoubtedly more abstract take on the mini-subgenre goes into production, with The Dead Don't Die officially rolling in front of cameras now. And as the film includes in its impressive cast Murray, Adam Driver, Chloe Sevigny, Tilda Swinton, Steve Buscemi, and Selena Gomez, you can color us intrigued.
Focus Features, who is producing and distributing the film in partnership with Universal Pictures International, announced the beginning of production on Friday, noting this is their third Jarmusch film after working with the auteur on Broken Flowers (2005) and The Limits of Our Control (2009).
The plot of the movie is currently unknown, but one imagines that it will be an unusual take on zombie comedy given Jarmusch's pedigree, which includes thoughtful little character pieces like Paterson, a study of a failed poet and bus driver played by Driver, as well as Broken Flowers and Coffee and Cigarettes, the latter two of which starred Murray, as well as Buscemi in the latter most's case.
It will be nice to see the zombie comedy expand, considering right now it primarily consists of the much more conventional Shaun of the Dead, Zombieland, and Warm Bodies. But hey, two of those are arguably classics, so here's hoping we'll see some more from this brain-dead buffet.