News
X-Men: First Class sequel confirmed for 2014
July 2014 is when we can expect to see the follow-up to X-Men: First Class, it's been confirmed.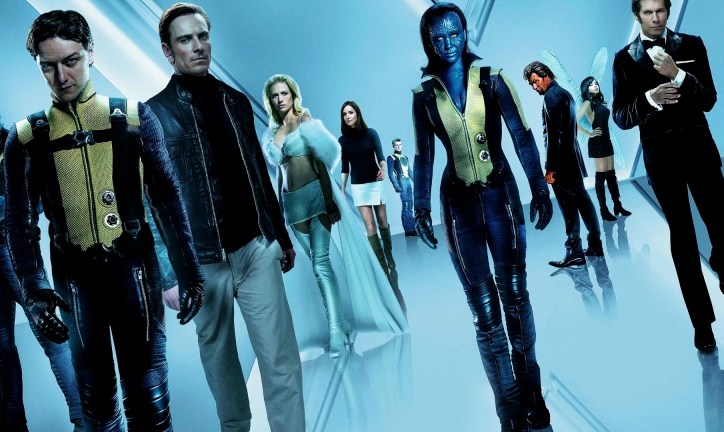 Fox has lined up a steady stream of X-Men movies over the past few years, and it's got two more firmly in the works. First up is The Wolverine, which starts shooting at the end of the summer, ahead of its summer 2013 release. But then, the studio has now confirmed the release day for X-Men: First Class 2 as well.
The First Class sequel, which Matthew Vaughn is returning to direct, starts production early next year, with a release date of July 18th 2014 marked. That puts it in a summer that includes The Amazing Spider-Man 2, Captain America 2, and an as-yet unnamed Marvel project.
All of the key cast were locked into multi-picture deals, so expect James McAvoy, Michael Fassbender, Nicholas Hoult and January Jones to be amongst the returnees. Jennifer Lawrence will be back, too, given that The Hunger Games: Catching Fire schedule changed to accommodate her X-Men commitments.
We'll keep you posted…