News
X-Men: Days Of Future Past casting latest
Another new face joins the cast of Bryan Singer's now-shooting X-Men: First Class follow-up...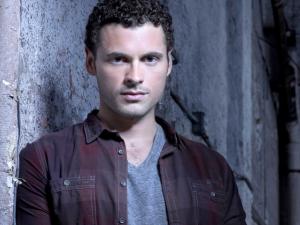 Work is well underway on Bryan Singer's X-Men: Days Of Future Past, the follow-up to the successful and strong X-Men: First Class. The movie is shooting now, and the key cast has been in place and known about for a little while now. Yet there's still room for one more face.
Adan Canto, best known for the TV show The Following, has confirmed over Twitter that he's now part of the X-Men ensemble. Piecing together hints from the actor's Twitter feed, some are suggesting that he's taking the role of Sunspot or Sunfire. That's in response to his Tweet saying "I might turn into a ball of fire if someone pisses me off". Make of that what you will.
X-Men: Days Of Future Past is set for release on July 18th 2014. Lots more on it in the months ahead, we suspect!