News
X-Men: Dark Phoenix Reshoots Still Less Than 3 Weeks
X-Men: Dark Phoenix is still scheduled for two-plus weeks of reshoots (comparable to Black Panther), despite internet rumors.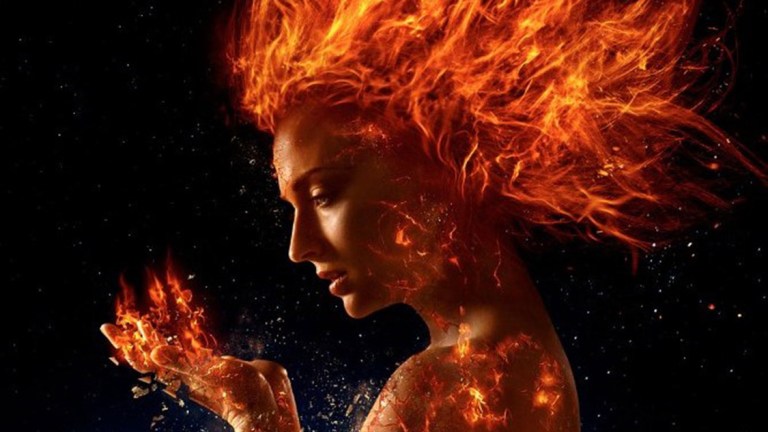 Once again the source of much online angst in certain internet circles, often with the world "superhero" or "reddit" on the banner, turns out to be greatly exaggerated. Yesterday a French-Canadian publication, LaPresse, while reporting on the local film industry, stated the X-Men: Dark Phoenix reshoots will last for three months, which seemed at the time pretty remarkable. So much so that it was dubious considering two of the key cast members, James McAvoy and Jessica Chastain, are currently shooting It: Chapter Two until November, and the release date for X-Men: Dark Phoenix is in February.
As it turns out, there was reason to be a bit skeptical about the suggestion that potentially a full third of Dark Phoenix was being re-filmed in a schedule longer than most of the film's principal photography in 2017. Collider was able to confirm as much via 20th Century Fox contacts that Dark Phoenix is still scheduled to only be shooting for two and a half weeks, which is a window more comparable to the reshoots on Thor: Ragnarok or Black Panther than some of the severe post-production surgery done on films like Solo: A Star Wars Story or Justice League.
According to the new report, the LaPresse story is "erroneous" and the additional photography has been set for two and a half weeks later this year. Further they confirm while part of it will be additional action beats in the third act (not unlike Deadpool 2), the reshoots will also include insert shots in already existing scenes and new, non-action sequences from other moments in the movie.
This again connects with previous press releases that said the delay was at least in part due to talent's schedule, which made the original Nov. 2 window impossible. For all of the spring and much of the summer, Sophie Turner has been working on the final season of a little television show called Game of Thrones. And as Ms. Turner plays the eponymous "Dark Phoenix" that the movie is centered on, it would appear likely she would be needed on set in Montreal for the reshoots.
Similarly, McAvoy and Chastain are shooting the second It movie, as adult Bill and Beverly, until November for Warner Bros. Considering the delay was merely from November to February, and it seems probable the reshoots might be later in the year for those two key actors, this report suggesting two and a half weeks of reshoots appears more credible than three months given the movie's current Valentine's Day release date.
Read the Den of Geek SDCC 2018 Special Edition Magazine Here!
X-Men: Dark Phoenix will be in theaters on Feb. 14, 2019.