News
X-Men: Dark Phoenix Box Office is Franchise Low
X-Men: Dark Phoenix had a disappointing opening weekend at the box office, to put it mildly...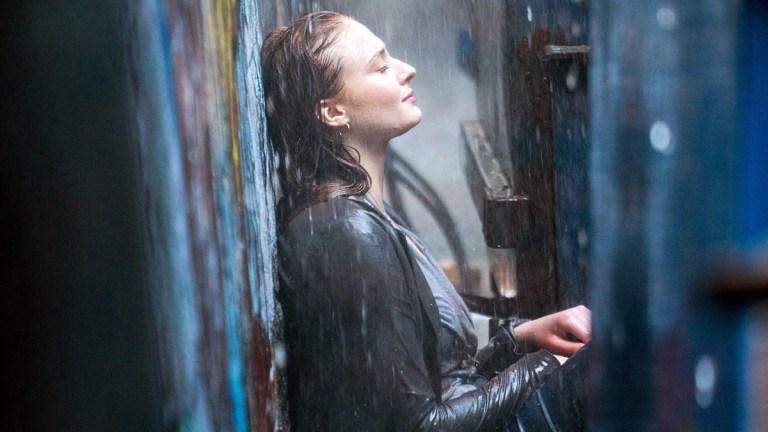 It hasn't been a great weekend for X-Men: Dark Phoenix. The final chapter of the mutant saga has flamed out, taking just $33 million in its first few days of release in the US – the lowest ever domestic debut for an X-Men movie.
The film fared better internationally, though – it earned $107 million outside of the US, making for a better-sounding $140 million worldwide total.
Still, there's no hiding from the fact that it's a massive disappointment for Fox and the filmmakers – that worse-than-predicted domestic figure is only half that of the previous film in the series, 2016's X-Men: Apocalypse, which took $66 million in its opening weekend. It also meant that Dark Phoenix came in second place in the weekend charts, behind The Secret Life of Pets 2.
The film has also beaten 2013's The Wolverine to the title of the series' worst debut and is officially the only X-Men movie to make under $50 million domestically in its opening weekend.
read more – Complete Guide to Marvel Easter Eggs in X-Men: Dark Phoenix
Ironically, the film that holds the honor of the highest debut for an X-Men movie (not including the standalone Deadpool movies) is X-Men: The Last Stand, which raked in a huge $103 million in May 2006. That film, co-written by Dark Phoenix writer/director Simon Kinberg, was the first attempt at tackling the classic comic-book tale of Jean Grey's descent (or ascent?) to the dark side – a story that Kinberg felt compelled to tackle again with his "First Class" cast after The Last Stand's less-than-favorable reactions.
That seen-it-before element could well have been a factor in Dark Phoenix's failure to sell enough tickets this weekend, although poor reviews and franchise fatigue (especially after the disappointing Apocalypse) likely played a part, too.
read more – X-Men: Dark Phoenix Ending Explained
Of course, no one knows how the summer box office is going to play out. But with this being the last film in the franchise as we know it – Disney's buy-out of Fox means that the future of the X-Men now is at Marvel Studios – it sadly seems likely that Dark Phoenix will be ending the current series with a whimper rather than a bang.