News
X-Force Movie Gets Joe Carnahan Screenplay
Deadpool is set for another big screen appearance in X-Force - and Joe Carnahan is on scripting duties...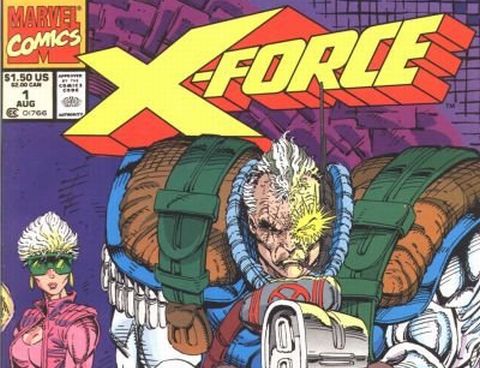 20th Century Fox continues to find ways to expand its X-Men movie universe, with three films alone set to go into production this year (X-Men: Supernova, X-Men: New Mutants, Deadpool 2). It's not slowing down either, with work getting underway on an X-Force movie, that'll bring together some of the less PG-13 mutants in one film.
Characters who have made up the X-Force roster over time have included Deadpool (of course), Cable, Domino, Colossus, and X-23, although the roster – as with X-Men – has fluctuated over time. Ryan Reynolds, off the back of the success of the Deadpool movie, has been vocal about trying to bring X-Force to the screen.
And Fox has taken the project a step forward, by hiring Joe Carnahan to pen a screenplay for the film. Mr Carnahan is a busy man, having penned the upcoming Uncharted movie. He's also set to direct the English language remake of The Raid, and the upcoming Bad Boys sequel, Bad Boys For Life (or Bad Boys 3, as the rest of us call it).
At the moment, Carnahan is just on screenplay duties for X-Force. Fox may yet ask him to direct, but given the current slate of projects he's juggling, that may be a bit of a challenge to fit in. We'll keep you posted as we hear more.