News
X-23 Spin-Off Movie Possible
Logan director James Mangold is interested in making an X-23 spin-off movie, he confirms.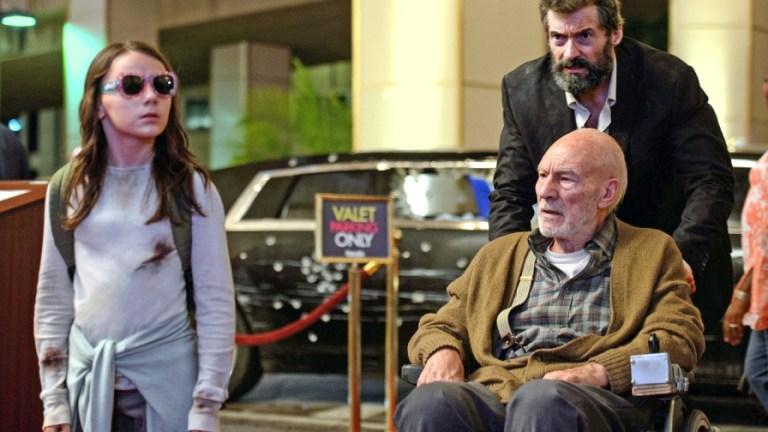 Logan, which opens on March 3rd, is set to be Hugh Jackman's swansong in the role of Wolverine. James Mangold, who directed The Wolverine and Logan, has been doing press ahead of the release of the new film. And he's opened the door to an intriguing further adventure.
He told We Got This Covered that he intended to work with Hugh Jackman again on another film, although that won't be an X-Men movie. But then he opened the door for a fresh X-Men spin-off, centred on the X-23 character who is introduced in the new film.
X-23 is played by Dafne Keen in Logan, and Mangold said that "I think Dafne is incredible in the film and I would love to see another film about that character and that's certainly something I'd be involved in."
He added that "for me that was one of the big additions I brought to the table, this decision to try to make the film about family and to try to insert Laura and the pressures that would put and the idea about Charles ailing."
Fox hasn't said anything to date about an X-23 spin-off, although it's likely to have put things in place to reprise the character in the future. The box office performance of Logan may yet be a determining factor.