News
Wonder Woman 2 Photos Reveal a Major Return
Wonder Woman sequel, Wonder Woman 1984, is now shooting. Here's a first look.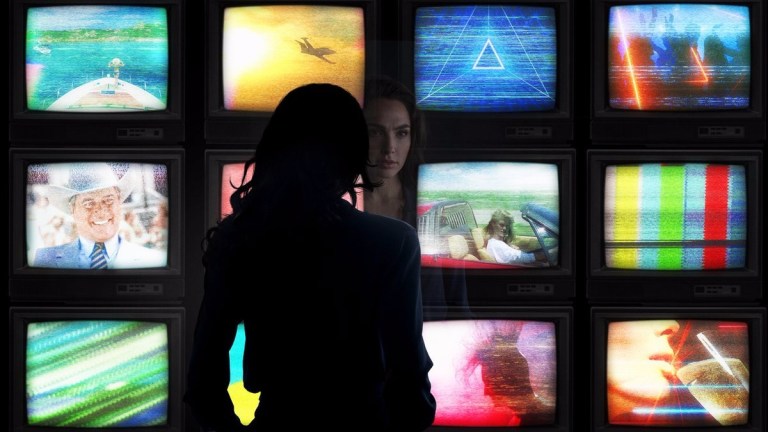 Warner Bros. Pictures' Wonder Woman 2 has begun production. The sequel will be called Wonder Woman 1984 and the film will see the return of Diana Prince's (Gal Gadot) boyfriend Steve Trevor (Chris Pine).
Although the film is set decades after the first film, a first-look photo tweeted by director Patty Jenkins shows Trevor and he hasn't aged a day. Gal Gadot also took to Twitter to reveal the wonderment of 1980s pop culture.
Trevor died during World War I in 2017's Wonder Woman, so the man at the mall is a mystery. Is this a reincarnation? A time traveling pilot? A lookalike in a Member's Only jacket? His grandson?
Gadot's picture teases her shadowy figure looming over the best the 1980s had to offer.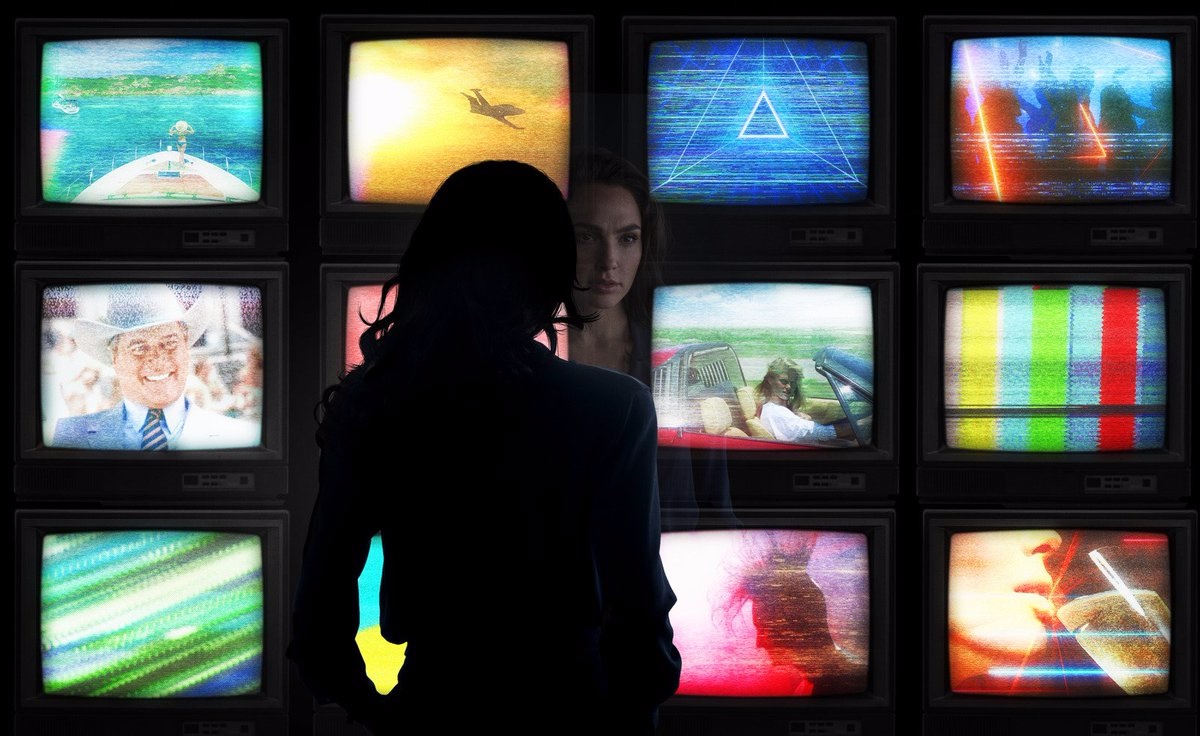 Wonder Woman will take on Kristen Wiig's The Cheetah in the film, which also stars Pedro Pascal. The screenplay for Wonder Woman 1984 is written by Geoff Johns, Dave Callaham and Jenkins, adapted from a story by Johns and Jenkins.
Principal photography is taking place at Warner Bros. Studios in Los Angeles, the District of Columbia and Northern Virginia, Leavesden in the United Kingdom, and the islands of Tenerife and Fuerteventura in Spain.
This is the fourth live-action theatrical film featuring the Wonder Woman, who also appeared in Batman v Superman: Dawn of Justice, the Wonder Woman solo film, and Justice League.
Wonder Woman 1984 is scheduled for release in Real D 3D and IMAX 3D on November 1, 2019.