News
Wonder Woman 1984 is "Not a Sequel"
Patty Jenkins decided to make Wonder Woman 2 more like an Indiana Jones film.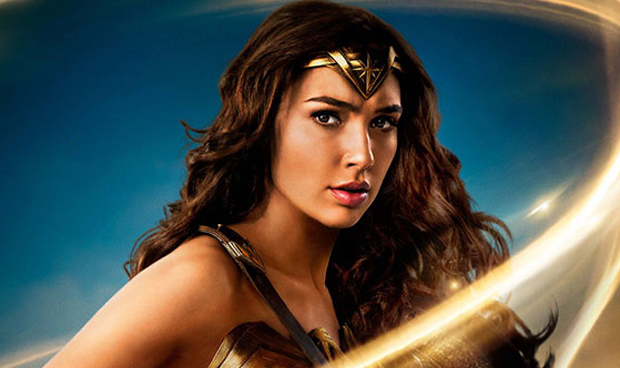 Wonder Woman 1984 will only be Wonder Woman 2 in the way that Indiana Jones And The Temple Of Doom is Indiana Jones 2, in that not many people really think of it as a typical sequel. At least, that seems to be what returning director Patty Jenkins is going for with Diana Prince's next big screen adventure.
Wonder Woman 1984 producer Charles Roven has been talking to Vulture, and he told them that the team behind the upcoming sequel would like to avoid labelling it like that for the most part.
"[Jenkins] was just determined that this movie should be the next iteration of Wonder Woman but not a sequel," Roven confirmed in the new interview. "And she's definitely delivering on that. It's a completely different time frame and you'll get a sense of what Diana-slash–Wonder Woman had been doing in the intervening years. But it's a completely different story that we're telling. Even though it'll have a lot of the same emotional things, a lot of humor, a lot of brave action. Tugs at the heart strings as well."
The site admits that Jenkins didn't directly comment on Roven's remarks, as she's too busy on post-production for Wonder Woman 1984 in London, but they claim that sources have revealed that it is indeed "a stand-alone film in the same way that Indiana Jones or James Bond films are, instead of one continuous story that requires many installments."