News
Women-only Wonder Woman Screenings Facing Legal Action
Alamo Drafthouse is now potentially facing legalities for its women-only Wonder Woman screenings.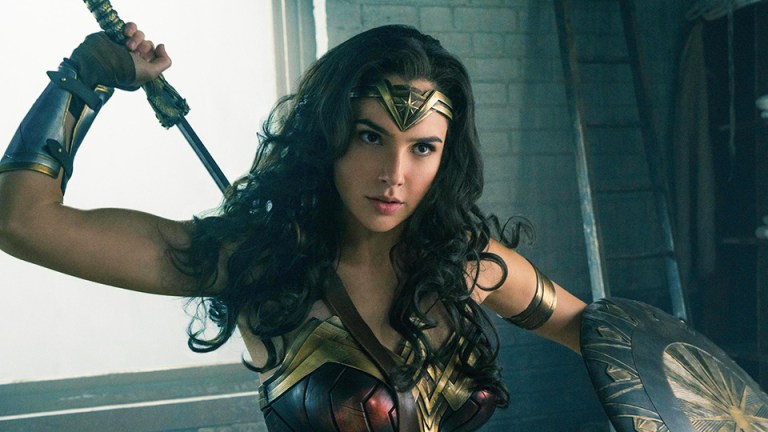 For some reason, the furor over Alamo Drafthouse holding a couple of women-only Wonder Woman screenings continues to rumble. We've thus far had crybaby men saying they're going to attend, and no shortage of internet whining over two screenings that the people concerned had no intention of visiting. Now, though, someone is taking the challenge to the screenings legal.
A lawyer from Albany, New York, by the name of Stephen Clark, is filing an administrative charge with the Equal Employment and Fair Housing Office, The Washington Post has reported. Clark said that "it's the principle of the thing," telling the Post that "I'm a gay man, and I've studied and taught gay rights for years. Our gay bars have long said that you do not exclude people because they're gay or straight or transgender — you just can't do that for any reason."
Clark isn't alone. In the city of Austin, many people have reportedly filed discrimination complaints at the Alamo Drafthouse's decision. The city is now said to be "reviewing" and "investigating" the charges, The Post reports.
All over two screenings of a film.
In Clark's case, it was the Drafthouse's well-reported, often quite brilliant responses to some of the comments aimed in its direction that persuaded him to act.
The two screenings of Wonder Woman, for people who identify as female, are both scheduled to go ahead this week.