News
Wolverine: has it been leaked online?
Fox has a potentially major problem on its hands, as one of its big blockbusters — X-Men Origins: Wolverine — apparently leaks onto the Internet…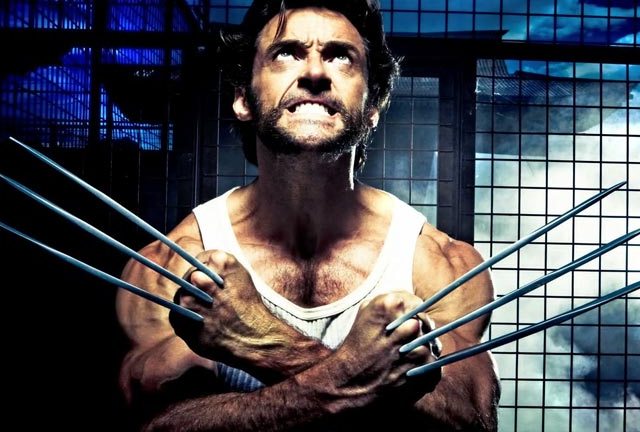 There are reports coming in this morning that a workprint of the upcoming blockbuster, X-Men Origins: Wolverine, has been leaked onto the Internet. According to those reports, it's a workprint of DVD quality, that doesn't have a watermark or timecode on it, which causes Fox a major, major problem.
According to Hithix, the version of the film reportedly doing the rounds still has some special effects shots to put in place, and Spill.com is also reporting that it's an earlier cut of the film before the film's reshoots were brought in. But you can't help but suspect that to many, it'll be a moot point, as Fox now has the unenviable job of running around the Internet trying to shut down any online swapping of the file.
The problem, though, and Fox well knows it, is that once a film is out there, that's pretty much it. And the inevitable question now is just what kind of impact is this going to have on the film's box office take. We've seen leaks of films before when they've found their way online in decent quality before the cinematic release: just ask director Eli Roth his view on the matter, as he was incandescent at the early leaking of Hostel Part II. His theory was that it hurt the film's box office significantly.
Furthermore, last year we had Warner Bros declaring that one of the reasons its film The Dark Knight had such a stellar opening weekend were its efforts to contain piracy in the first couple of days of release.
In short, Fox has a major problem here, and it's the first time we've seen such a major blockbuster leaked in any form like this a month before its release. Whether it's an early version or not could well prove to be a moot point, although we can't really wrap our heads around spoiling a film as anticipated as Wolverine by not seeing the finished version on a huge screen.
Is it unreasonable to suspect that this one leak could lop $10-20m off the opening weekend take alone? Fox will surely be looking for something around $70m at least for its opening, and a $200m US take (less than the take of the most successful film in the franchise to date: Brett Ratner's X-men: The Last Stand). This has just made the job much, much harder, and could literally cost the firm tens of millions of dollars.
The film itself comes out in the UK on 29th April, with a US release to follow on 1st May. We suspect that the next month is going to more nervous than even Fox thought it was going to be, as it waits to see whether this hurts the film's box office or not.