News
Why Ian McKellen Turned Down Dumbledore in Harry Potter
Sir Ian McKellen was sounded out about succeeding Richard Harris in the role of Albus Dumbledore...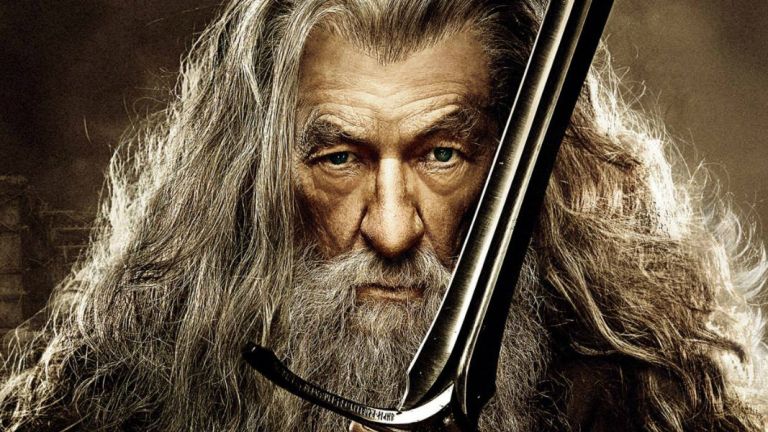 Sir Ian McKellen has given us no shortage of big screen wizardry in the form of Gandalf, across The Hobbit and Lord Of The Rings movies. But he also nearly found himself heading up Hogwart's, when he was offered the role of Albus Dumbledore in the Harry Potter films.
McKellen was approached following the death of Richard Harris, who played the character in the first two Harry Potter productions. As per an interview on BBC's Hardtalk, McKellen did consider taking over from Richard Harris. But what swung the decision was the remarks that the late actor had made about him and some of his fellow actors. Harris, just prior to his death, remarked that they were "technically brilliant, but passionless." He grouped McKellen, Kenneth Branagh, and Derek Jacobi as the target of his words.
"When they called me up and said would I be interested in being in the Harry Potter films, they didn't say in what part," said McKellen. "I worked out what they were thinking, and I couldn't … I couldn't take over the part from an actor who I'd known didn't approve of me."
That role was Dumbledore, and that was that.
Instead, Michael Gambon took on the role in the remaining Harry Potter films. Richard Harris hadn't said anything about him…