News
Why Daniel Day-Lewis is Retiring From Acting
Daniel Day-Lewis wasn't thinking of retiring from acting. But then he started making his new film, and something happened...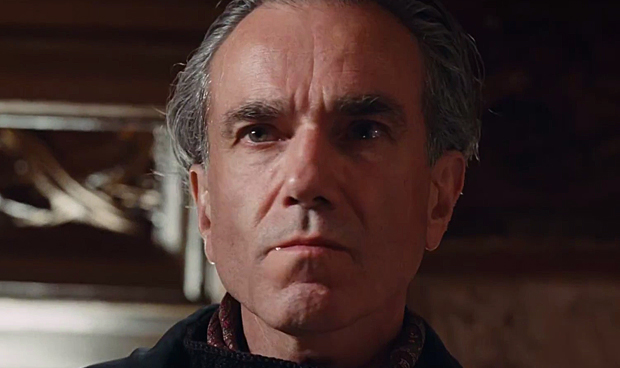 Once his promotional duties for his next movie are complete, Daniel Day-Lewis will bring down the curtain on a rich acting career. His final movie is Paul Thomas Anderson's Phantom Thread, and he's admitted in a new interview that he didn't start that project with a view to it being his last. In fact, it was during the making of Phantom Thread that he came to his decision.
"Not wanting to see the film is connected to the decision I've made to stop working as an actor," he explained to W magazine.
"But it's not why the sadness came to stay. That happened during the telling of the story, and I don't really know why. One of my sons is interested in musical composition, so I showed him the film Tous Les Matins Du Monde, about the French composer Sainte-Colombe. My son was deeply struck by the sobriety that it took to create that work, Sainte-Colombe's refusal to accept less than what was extraordinary from himself or anyone else….I dread to use the overused word 'artist,' but there's something of the responsibility of the artist that hung over me. I need to believe in the value of what I'm doing. The work can seem vital. Irresistible, even. And if an audience believes it, that should be good enough for me. But, lately, it isn't."
Thus, he put out the statement announcing his retirement, something he admits is out of character for him, but also, "I did want to draw a line… I didn't want to get sucked back into another project."
Phantom Thread arrives in US cinemas next month.