News
Why Christopher Nolan Wants a PG-13 Rating for Dunkirk
"It's a rating I feel comfortable working with," says Christopher Nolan, whose Dunkirk film will be PG-13...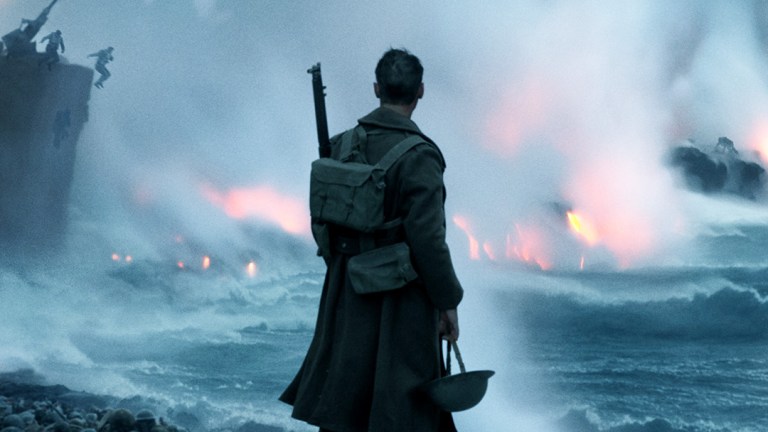 It's been around two and a half years now since the last Christopher Nolan film, his hit venture into outer space with Interstellar. But for much of the time since then, he's been shaping his upcoming World War II film, Dunkirk. The movie's cast includes the likes of Tom Hardy, Kenneth Branagh, that guy from One Direction, Mark Rylance, Tom Glynn-Carney, and Cillian Murphy, and the film, it's already been revealed, will be rated PG-13 when it opens in the US in July, and a likely 12A in the UK.
Granted, this is the way of the expensive film now, although Nolan has made a smattering of R-rated features earlier in his career. However, in a new interview with the Associated Press, he's revealed he likes aiming at a PG-13 rating.
"All of my big blockbuster films have been PG-13," he said. "It's a rating I feel comfortable working with totally."
He added that "Dunkirk is not a war film. It's a survival story and first and foremost a suspense film. So while there is a high level of intensity to it, it does not necessarily concern itself with the bloody aspects of combat, which have been so well done in so many films…We were really trying to take a different approach and achieve intensity in a different way. I would really like lots of different types of people to get something out of the experience."
Which accounts for the PG-13. It's also worth noting that, with The Dark Knight trilogy in particular, Nolan has heavily pushed at the boundaries of what a PG-13 allows anyway…