News
Why Adam Sandler Stopped Reading Movie Reviews
Adam Sandler admits that he stopped reading reviews of his films very early in his movie career....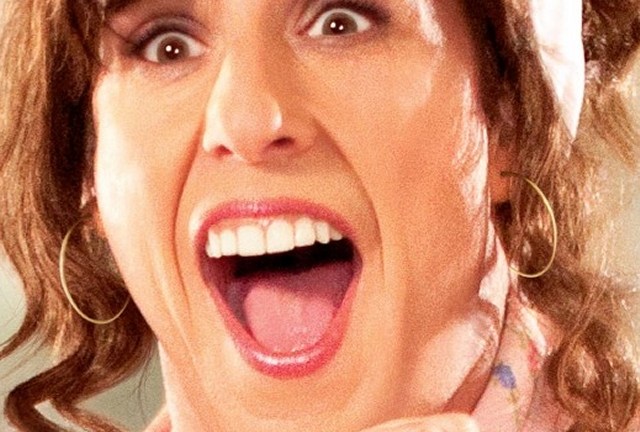 After a run of movies that we might charitably describe as generally not on the good side, Adam Sandler has found himself an awards contender. That's courtesy of his work in The Meyerowitz Stories, that's currently on Netflix.
Sandler movies have attracted hostile reviews over the past decade or so for the most part, and a lot of the time with very good reason. Turns out, though, that he doesn't read them, as he's admitted to Jennifer Lawrence in a new interview between the pair.
"When I did Billy Madison, I read some, and they hated it. I was like 'whoa. What the hell is happening, man? I thought they were going to be right with me'", he told her.
"Oh yeah, they come in and try to rip it apart. So I did stop reading them. It didn't make sense to me, and it screwed my thinking up a little bit. When we were writing the next one, me and my buddy were like 'you think they're going to hate this if we do this?' And we started saying 'what's the difference?'"
He did add, though, "although Meyerowitz gets nice reviews". Which suggests he may have softened his stance.