Features
Why a relative newcomer should direct Star Wars: Episode VII
As lists are drawn up of dream directors for Star Wars: Episode VII, Mark argues that the biggest names might not be the most suitable...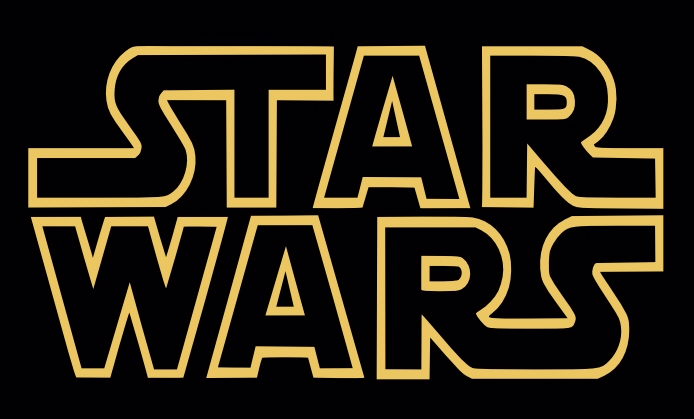 There hasn't been a movie news story in 2012 as big as Disney's acquisition of Lucasfilm, and thus, Star Wars, and nor is it likely that there'll be a bigger story before the year is out. It can hardly have escaped your notice that the announcement of new films have raised a great deal of questions in the geek community. Will Luke, Leia and Han be back? Will they be played by the same actors? Will the films be better without George Lucas' writing and direction?
To that last question, there's been more focus on the directing than on the writing. Personally, I don't really see why that is. While any film can profit from a strong directorial vision, the style of Star Wars doesn't really need a massive overhaul; although Lucas' decision to direct all three of the prequels could be seen to have contributed to their poor reception, his scripts were far worse.
So, with everyone considering who'll take the director's chair on Star Wars: Episode VII, Sam Mendes has already ruled himself out while doing the publicity rounds for Skyfall. Apparently, we've forgotten that it was enough of a coup for a director of Mendes' calibre to do a James Bond film, and we've added him to that pool of dream directors that comes up whenever the helm is up for grabs on a movie that interests geeks.
You know them – the usual suspects who have done well with similar franchise properties or genre pieces, and become fan favourites. Steven Spielberg, Christopher Nolan, Peter Jackson, JJ Abrams and Joss Whedon have all been mentioned in excited online discourse. On paper, any one of these names would look great on a Star Wars film, but when you start to consider how any of those films would actually turn out, things are less clear-cut.
Even Spielberg, who's a friend and collaborator of Lucas, probably wouldn't be interested nowadays. Granted, it was ten years ago that he told Empire that "Star Wars is George's baby", and things might have changed by now. In the same interview, he said that he'd actually wanted to direct a Star Wars film and Lucas wouldn't let him.
This writer can't imagine Spielberg's style meshing with the vast, established universe of Star Wars, and the same is definitely true of Nolan. There's nothing in any film directed by Nolan, who recently expressed interest in directing a Bond movie, that makes me think he's right for Star Wars, with its fantastical, family-oriented nature, and the amount of CGI required, as compared to Nolan's evident preference for practical effects.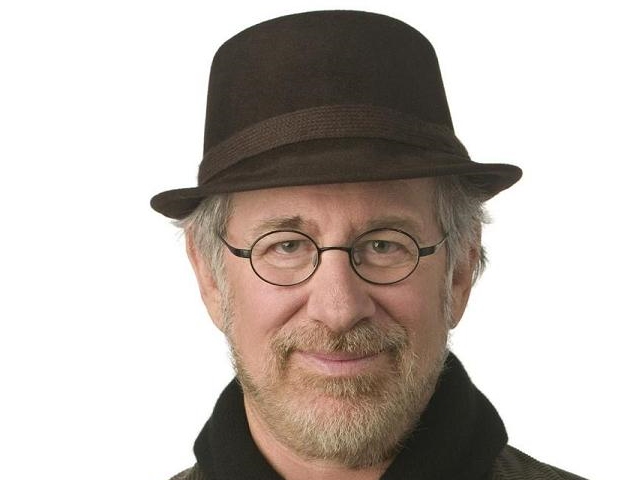 Whedon and Abrams are both clearly busy with the properties that they've taken over – Whedon is running stuff over at Marvel until 2015, at least, and Abrams has stakes in both Star Trek and Mission: Impossible. And as a brief aside, wouldn't we all rather see Peter Jackson make a small, nasty horror film, like Bad Taste or Braindead or any of his earlier works, after he completes work on the Hobbit trilogy? Presumably he'll be tied up on continuing to make Tintin movies with Spielberg, already.
Even the lower-profile, but no less well-known directors who've been mentioned, like Kevin Smith, Brad Bird, Duncan Jones (Moon, Source Code) and David Yates (the last half of the Harry Potter series) don't quite seem right, although Bird seems like the most likely name I've yet heard. Then again, the big bit of conjecture this week was that 1952, a previously announced sci-fi project that Bird was working on with Damon Lindelof, is actually the codename for Disney's new Star Wars project.
If that's true, then Bird is a steady creative hand, but the involvement of Lindelof, following the mixed bag of screaming cats that Prometheus turned out to be, demonstrates why we should probably be more interested in who's writing the script (Michael Arndt being the likely candidate). But as there's been no confirmation or denial of the 1952 speculation, we have to give equal credence to other speculation.
The other movement from the rumour mill this week came from a story on Collider, which we reported on earlier this week, which suggested that Matthew Vaughn had dropped out of directing X-Men: Days Of Future Past, the sequel to his First Class, in order to direct Episode VII. Still, this overlooks his involvement in a new collaboration with Mark Millar, adapting his Secret Service for the big screen.
We also reported the suggestion that Colin Trevorrow is on the shortlist for Episode VII, which seems, to me, to be the most interesting suggestion thus far. With his directorial debut Safety Not Guaranteed due to appear in the UK later this year, it's impossible to say that he's the man for the job, sight unseen. And yet he seems more suitable than any of the other names that have been bandied around.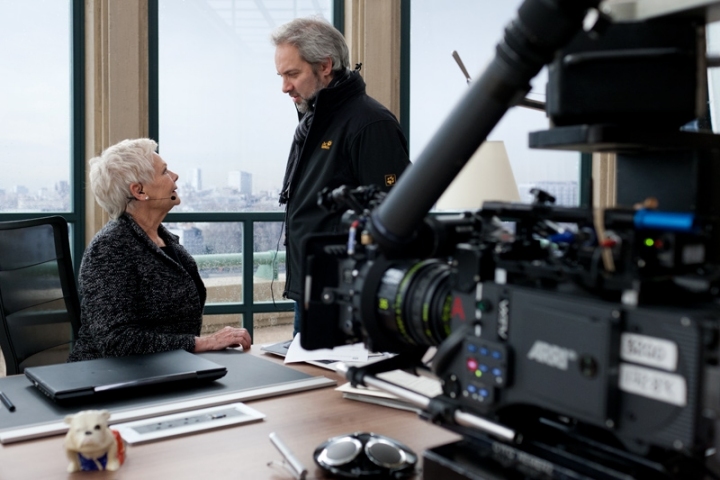 Coming back to Sam Mendes being the director of Skyfall, we can see parallels between Star Wars and Bond. Both are producer-led to some extent, and even if Lucas is stepping off a little bit, there's no way he'll be entirely hands-off; at the very least, he'll be a creative consultant and an executive producer. More than that, Disney will be looking for a return on their investment, and there is already an established tone and target audience for the series.
It's hard to imagine any of the other, better known candidates (except perhaps Spielberg, who's already friends with Lucas) keeping their own style separate from what's been established about the series thus far. It strikes me that a more interesting Star Wars sequel would be one where someone is just learning their style. It might seem conservative to say that we don't want a film that strikes out in a new direction, but it'd be better to see incremental changes in tone than a production that's dogged by disagreement between the director, Disney and Lucasfilm.
Lucas is reportedly a fan of Safety Not Guaranteed, and met with Trevorrow, and perhaps there's nothing more to the story than that. But Trevorrow is a new director, who still has form in the genre, and while he's not a choice that fans had considered, fans don't historically have great form for anticipating this kind of thing. How many choices that were initially slated have turned out to be great, dating all the way back to Michael Keaton being cast as Batman? Heath Ledger as the Joker? Daniel Craig as Bond? Or, on the directing side, Kenneth Branagh on Thor?
In conclusion, let's look back at the original trilogy: Lucas directed Star Wars, before enlisting Irvin Kershner for The Empire Strikes Back, and Richard Marquand for Return Of The Jedi. Kershner, who arguably directed the very best Star Wars movie, was surprised to be offered the job, and told of how he asked Lucas, "Of all the younger guys around, all the hot-shots, why me?"
Lucas replied, "Well, because you know everything a Hollywood director is supposed to know, but you're not Hollywood." There's wisdom in that reasoning, and while it would be interesting to see someone like Joss Whedon, or another celebrated genre writer take scripting duties, the best director for the future of Star Wars might be the one who is still on the way up, rather than someone reflecting on what the series has been, or someone who would be at odds with the franchise's own style.