News
Who Framed Roger Rabbit 2 would include "digital Bob Hoskins"
Director Robert Zemeckis admits the chances of Disney greenlighting Who Framed Roger Rabbit 2 are slim…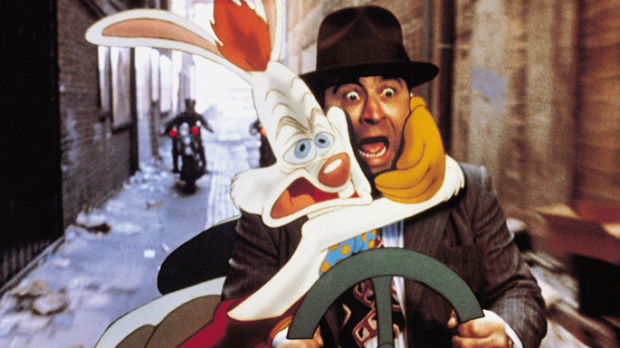 Director Robert Zemeckis has just been doing the press tour for his new movie, Allied, that's now playing in UK cinemas. And as part of that, he's given a lengthy interview to the terrific and bearded Robbie Collin in The Telegraph.
In said interview, the conversation turned to the long in development Who Framed Roger Rabbit 2, that Zemeckis has on and off been linked to pretty much since the original came out back in 1988.
Zemeckis does have a screenplay in place for a new film, that's described as "terrific", and moves the story of Roger and Jessica Rabbit "into the next few years of period film, moving on from film noir to the world of the 1950s". Furthermore, the sequel would see the return of the late Bob Hoskins' Eddie Valiant in ghost form.
"It would be very hard to do but we would do a digital Bob Hoskins", Zemeckis confirmed.
The movie would also be more follow-on than direct sequel.
That said, there's still little chance of the film ever moving ahead. And the stumbling block in this case is Disney. They own the screenplay to the film, and as Zemeckis notes, "the current corporate Disney culture has no interest in Roger, and they certainly don't like Jessica at all".
Bottom line: there's little chance of Who Framed Roger Rabbit 2 ever seeing the light of day, it seems…
The full, excellent interview with Zemeckis can be found here.