News
Where the Alien: Covenant Sequel May be Heading
Damon Lindelof has revealed some story conversations that suggest where Ridley Scott may want to head next…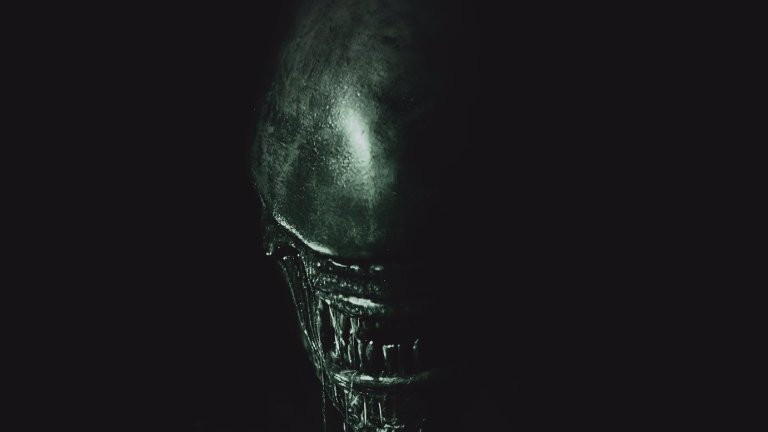 Big spoilers for Alien: Covenant and Prometheus lie ahead
The slightly deflated box office returns for Alien: Covenant to date are putting in a little doubt the plans to get another sequel moving next year. Ridley Scott has been bullish that he wants to make another Alien movie, probably more, and Alien: Covenant's ending offered a clear signpost as to where the story would be likely to head next.
If it does go ahead, though, further clues may have come from Damon Lindelof.
Lindelof co-wrote the script for Prometheus, although was absent from the Alien: Covenant credits. Nonetheless, in conversation with Collider, he has opened up about the story ideas he and particularly Ridley Scott had for future Alien movies.
"I think that one of the conversations that we had at the end of Prometheus is Shaw and David have basically locked in on the coordinates of the planet where the Engineers came from. What does that place look like?" he said.
"Ridley called it Paradise. What happens when they land on that planet? It doesn't feel like they've got there yet in Covenant…it maybe was a detour prior to them arriving at the place of origin so I don't want to spoil any place that he might still be wanting to go, but the conversations that he and I had about where the story goes next were largely about the place where the Engineers were from and less the events of Covenant."
One of the original planned titles for Alien: Covenant was, of course, Alien: Paradise Lost.
Given the relatively scant regard given to the Engineers in the most recent film, there is a lot left to be explored. But also, we'd suggest that were the next film not to follow on from the cliffhanger of sorts that's just been set up, then people are being a little shortchanged.
We'll keep you posted.