News
Where'd You Go Bernadette Release Date, Cast & News for Richard Linklater Movie
We have the release date, casting, and more for Richard Linklater and Cate Blanchett's first collaboration, Where'd You Go Bernadette.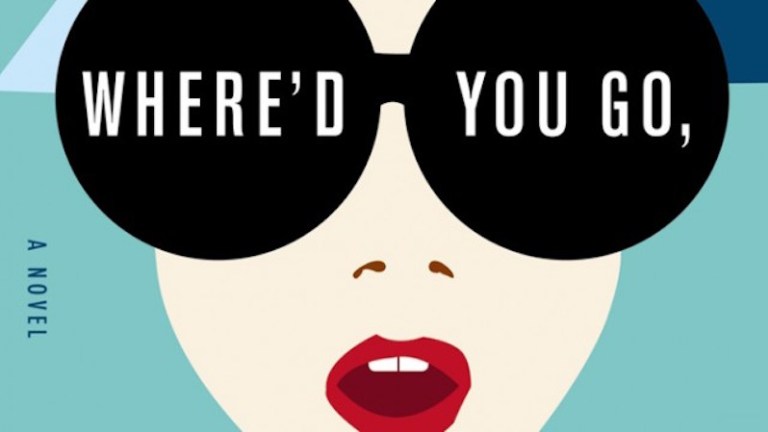 Richard Linklater is one of those rare American filmmakers whose every project will intentionally grab attention simply through his involvement. Such is the case of immediate curiosity around Where'd You Go Bernadette, a summertime project that marks the Texan director's first collaboration with the invaluable Cate Blanchett. Adapted from the novel of the same name by Maria Semple, it is one to watch out for…
Where'd You Go Bernadette Release Date
Where'd You Go Bernadette opens on May 11, 2018, making it some much needed counterprogramming to the CGI slugfests that will be, by then, dominating theaters.
Where'd You Go Bernadette Story
Adapted from Maria Semple's novel, Where'd You Go Bernadette will follow a daughter who uses the correspondence between her reclusive and anti-social mother as well as other parents at her school to figure out why (and how) mama Bernadette (Blanchett) vanished.
The official synopsis as follows:
Bernadette hates people, she hates leaving the house, and more than anything, she hates the other parents at her daughter's school. But when Bee's mother disappears, it's her mission to find out where she is and what really happened to her.
Where'd You Go Bernadette Cast and Crew
Where'd You Go Bernadette is directed by Linklater who also worked on the screenplay. The other screenwriting credits include Holly Gent Palmo, Vincent Palmo Jr., Michael H. Weber, and Scott Neustadter.
Cate Blanchett is of course cast in the role of Bernadette. But the film is packed all around with talent, including Kristen Wiig as Audrey, Bernadette's neighbor and chief rival at her daughter's private school, as well as Billy Crudup as Elgie Branch, Bernadette's husband, Judy Greer as Dr. Lutz, Troian Bellisaro as Becky, and Laurence Fishburne in an unspecified role.