News
When Jackie Chan Was Reunited With His Stunt Team
If you haven't seen it yet, this video of Jackie Chan being reunited with the Jackie Chan Stunt Team is really something...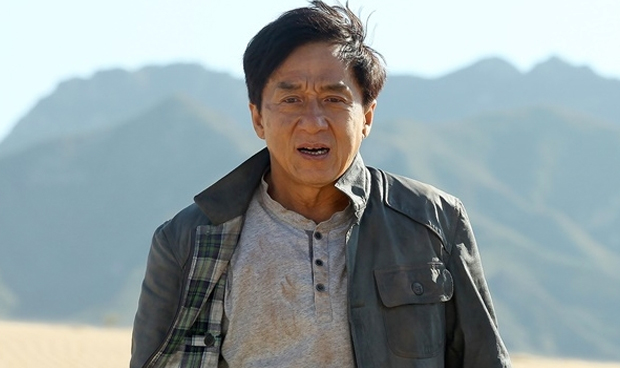 We're a little late to this one, and many of you will already have seen it. But this video is quite something.
Jackie Chan, in the 1970s, came together with a bunch of actors and stunt performers, and formed The Jackie Chan Stunt Team. They worked on some of Chan's most famous and beloved movies, such as Police Story, and Chan made sure that they were looked after as his fame grew.
Chan recently appeared on a Chinese TV show called The Negotiator, and it's a segment about his team that you're about to see in the following video. Assuming you click on the video, natch. We don't want to describe in detail what happens, so instead, have a look. This is really quite lovely.
The world could do with a few more Jackie Chans. Have a lovely day, chums.