News
What's Happening With The Robotech Movie?
There's more happening behind the scenes on the Robotech live action movie than you might think.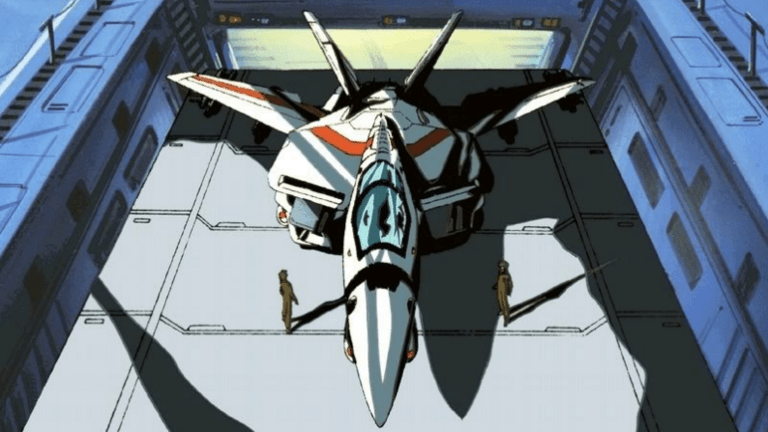 The road to making the live action Robotech movie has not been easy, with Sony officially taking over the rights from Warner Bros. last year. Now that director James Wan is set to shoot Aquaman on May 22nd of this year, it looks like the live action Robotech film could be one step closer to happening.
What about all that development that was done during the movie's time at Warner Bros.? Various writers had been reported to be working on the film, including Alfred Gough and Miles Millar (Smallville). Even Lawrence Kasdan (The Empire Strikes Back) was attached to the project at one point. Is any of their work going to carry over?
President of Animation at Harmony Gold, Tommy Yune explains that when Sony picked up the rights to do Robotech they didn't buy any of Warner Bros. development.
"It's a page one rewrite. It's a clean slate. It may share commonality in that it is based on the original series however the writers are taking a different approach to it."
Vice President of Marketing at Harmony Gold, Kevin McKeever, adds, "All those previous drafts with the studio are far off the table."
Speculation has floated around the internet that the deal between Harmony Gold and Sony Pictures hadn't been signed but McKeever was quick to confirm that the deal had been signed before San Diego Comic-Con in 2016.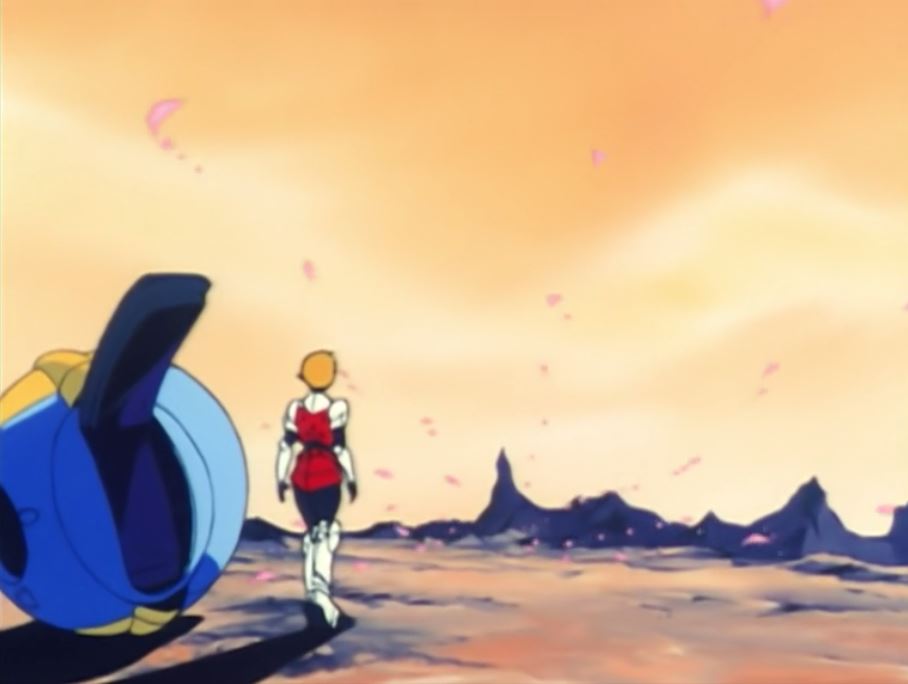 As mentioned in our previous update, the relationship between Harmony Gold and Sony Pictures is far better than that of Harmony Gold and Warner Bros. McKeever elaborates,
"They (Sony) want to learn about the franchise. There are a lot of people at Sony who have different knowledge levels of the franchise. Some people know it really well and go, 'Oh my god, we've got Robotech!' Others are like, 'Okay, I kinda know Robotech but tell me more about it.' Others are like, 'We have this Robotech thing… What is it? Tell me more about it.' It's all very positive. Sony is very pro Robotech. They're very engaged to the point where we're really talking with them, which did not happen with the previous studio."
Yune adds, "It's just a high level of communication from day one. They respect Robotech, they want to capture the essence of it in the development. That adds to this vibe where you know these guys really care about it and they want to do right by it and are really excited by it."
What about the possibility of merchandise based around the movie? McKeever simply answers, "There's a tremendous amount of interest in merchandise for Robotech. For obvious reasons."
Billy Davis, Executive Vice President of Harmony Gold, jumps in with, "We are in constant contact with every part of the major players of Sony Pictures. That is from A to Z. Anything you can think of, all those departments? We have an active relationship with. Which is the difference between Sony and the old movie studio. It is an active, dare I say, proactive relationship. Everything can be on the table. It's a totally different vibe."
With the recent announcement that Titan Comics has the license to do Robotech comics, could that mean a comic set in the movie's universe could happen? Yune says that Sony hasn't crossed that bridge with Titan yet.
"Titan is interested in them (Sony) when they're ready. In terms of getting more fans into the classic universe of Robotech Sony has been really supportive of us."
If Sony is allowing Titan to do original comics, does that then bode well for the future of Robotech in animation form? Davis can only answer that, "nothing is off the table at all. We are talking to them about everything."
While it may not look like there's any forward movement on the Robotech movie, behind the scenes that's anything but the case.  
Shamus Kelley is the arm of the new age. Follow him on Twitter!