News
What Will The Marvel Cinematic Universe Look Like After Avengers 4?
The era of using Avengers sequels to end each Marvel "phase" may be over once the Marvel Cinematic Universe Phase 3 concludes.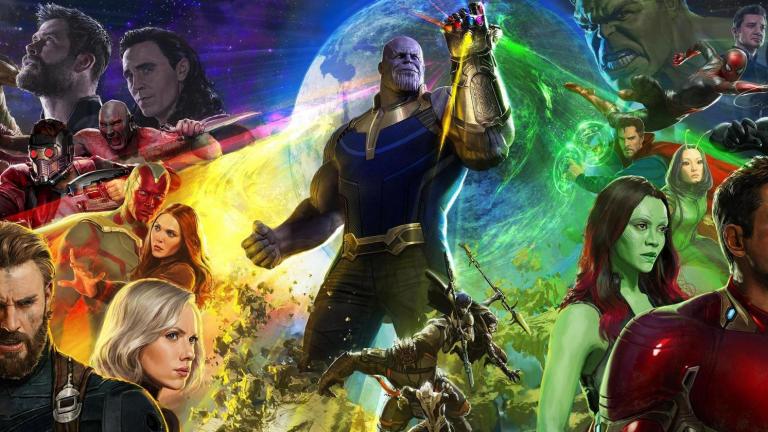 Marvel Studios president Kevin Feige has suggested in recent months that once the current string of Marvel movies — a.k.a. "Phase 3" — concludes, future Marvel releases might not be grouped into those unofficial "phases" anymore. Each section of the studio's production cycle so far has ended with an Avengers movie: Phase 1 ended with The Avengers in 2012, while Phase 2 was capped by Avengers: Age of Ultron (and, to a lesser extent, Ant-Man) in 2015.
Phase 3 will follow suit, climaxing with the untitled fourth Avengers film in 2019. That movie and next year's Avengers: Infinity War are all but certain to radically transform not just the make-up of the Avengers themselves but the Marvel Cinematic Universe overall. With that in mind, is it possible that doing away with the MCU's "phases" will also mean that Avengers films will no longer be used to mark the completion of each one?
We put this question to Feige during our interview with him at the recent press day for Thor: Ragnarok and here's what he said:
"I think that's fair. I think the future is unknown, the future is going to be a clean canvas and maybe there will and maybe there won't be similarities. Certainly we will continue past Untitled Avengers in May '19. Certainly there'll be characters that we've introduced that will continue. Certainly we'll bring new stories and new characters out, but what the primary focus is for us right now and the primary takeaway should be is Untitled Avengers being a finale and a culmination to those first three phases and, unbelievably still to me, a 22-movie overarching, interconnective narrative epic."
Feige doesn't come right out and say it, but his "I think that's fair" remark would certainly seem to indicate that the structure of the MCU so far — four or five movies followed by an Avengers epic, rinse and repeat — might come to an end in 2019 with Untitled Avengers.
As for when we'll learn the name of that finale, we asked Feige if it will be revealed during the end credits of Avengers: Infinity War. He replied, "It'll be, if not exactly then, soon thereafter."
Watch for more from our interview with Marvel head Kevin Feige in the days ahead. Thor: Ragnarok is out in theaters on November 3.
Read the full Den of Geek NYCC Special Edition Magazine right here!