News
What Went Wrong With The Snowman?
The Snowman arrived in cinemas in pretty odd shape. It director, Tomas Alfredson, has been explaining why...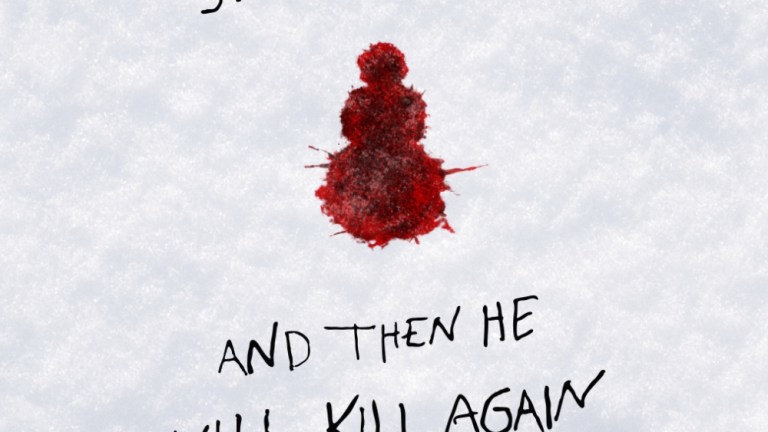 With the people involved in the new screen adaptation of Jo Nesbo's book The Snowman, it was something of a surprise that the film itself was so muddled. Michael Fassbender stars in the film, that's directed by Tinker Tailor Soldier Spy's Tomas Alfredson. The movie has received poor reviews, though, and Alfredson has given an interview to the Norwegian Broadcasting Corporation (via Indiewire) where he explains what went wrong.
Bottom line: he didn't get to shoot 10-15% of the film's script, because of how quickly the movie got started.
Alfredson was hired to direct when Martin Scorsese switched to being executive producer. And Alfredson said "it happened very abruptly. Suddenly we got notice that we had the money and could start the shoot in London. Our shoot time in Norway was way too short, we didn't get the whole story with us and when we started cutting we discovered that a lot was missing."
By not filming such a chunk of the script, too, the film had to be put together in the editing room. "It's like when you're making a big jigsaw puzzle and a few pieces are missing so you don't see the whole picture," Alfredson added. "When we started cutting we discovered that a lot was missing."
The Snowman is now playing in Europe and opens in the US this week.
Read the full Den of Geek NYCC Special Edition Magazine right here!