News
What on Earth is Cloverfield?
What is it, what does it have to do with Lost, and why doesn't the studio seem to want you to know anything about it? Danny investigates...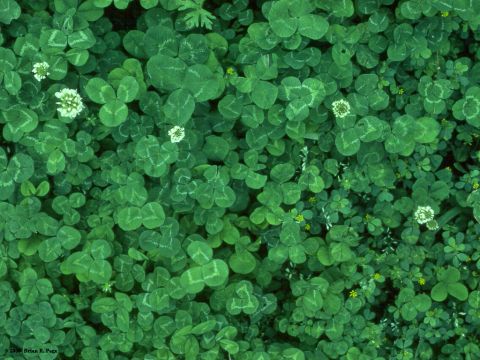 J.J. Abrams, it seems, is not a man who does not do "small".
If, like our Stateside buddies Ron Hogan and American Bob, you were at the cinema this past weekend for a screening of Transformers, you may have come across a very odd trailer. After the familiar Bad Robot logo disappears, we see a going-away party in a New York loft captured on camcorder suddenly interrupted by what is described by the news as an "earthquake" but then appears to be something more; something mysterious that blows up things and makes massive groaning noises, sending famous debris flying everywhere such as the head of the Statue of Liberty… and then it turns black and then Abrams' name shows up and the release date and and and…
Mind the lack of punctuation here – I'm excited about what the hell Abrams has got up his sleeve. The working title for the film is Cloverfield, but that name doesn't show up anywhere in the trailer. The closest we get to any information about the film is the release date (1-18-08) and the credits (Felicity creator Matt Reeves is in the director's chair, with Drew Goddard of Alias fame writing). It's barely two minutes of footage but already people are bugging out in anticipation. It's a good old viral campaign, it seems, with websites to be found with more details (the only one I can find right now is www.1-18-08.com to be honest). So what info DO we have?
Well, a report from AICN claims that "word from inside the company is that CLOVERFIELD is a giant monster movie" which could be amazing or shit. In all honesty, I was thinking from that trailer it would be about Odin just smiting New Yorkers left and right or even that the destruction could be a MacGuffin for a post-9/11 drama. Anyway, JJ Abrams' new pet project (after the new Star Trek movie and hopefully overseeing the end to Lost) is going to remain a mystery for some time now.
Until then, watch that trailer and let us know what you think about 1-18-08…