News
What Happened To Monday Trailer Starring Noomi Rapace
There are multiple Noomi Rapaces in the forthcoming sci-fi thriller, What Happened To Monday. Here's the new trailer...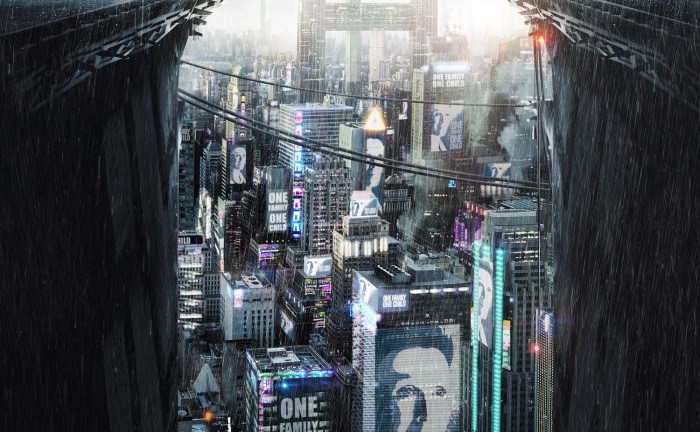 If the sci-fi thriller What Happened To Monday had come out in the '80s, its trailer would have written itself. "In a world… where having more than one child is banned… one couple dared to have septuplets…" (You have to imagine all that read out in the gruff voice of 80s Trailer Voiceover Guy, Don LaFontaine).
Whatever Happened To Monday is the latest in a bewildering line of films and TV shows funded by Netflix, and it looks like a lot of fun. It's set in a gloomy future where, yes, it's illegal to have more than one child. So imagine what happens when Willem Dafoe winds up having to take care of seven identical kids – all played by Noomi Rapace in a variety of different hairstyles and hats. State-sponsored assassins soon come calling, and all kinds of explosive antics ensue.
The director is Tommy Wirkola, who previously brought us Dead Snow and Hansel And Gretel: Witch Hunters; the script, written by Max Botkin and Kerry Williamson, was on the Black List of best unproduced screenplays for a while. Glenn Close stars in an evil villain role, and the movie hits Netflix later this month. Until then, here's the trailer…