News
Wes Craven about to sign up for Scream 4?
Could one of horror's finest working directors be heading back to one of his most successful franchises? Scream 4 and Wes Craven seem closer than ever…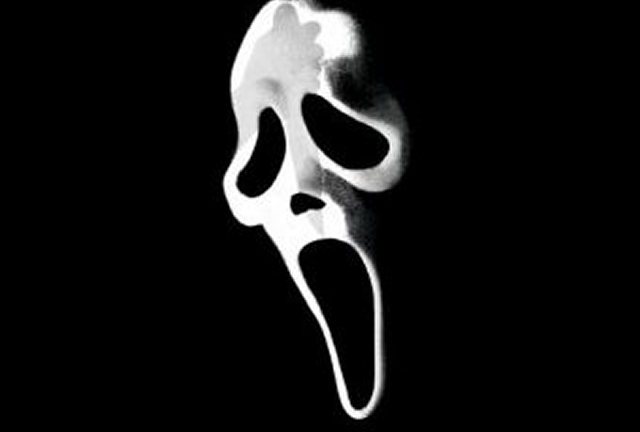 Last week, Wes Craven revealed that his current project was changing its name from 25/8 to My Soul To Take. The film is a horror/thriller, with a cast of unknowns, and Craven is both directing and has written the script.
Once he's wrapped on that, though – and the film is due out next year – the inevitable question is what he's up to next. Specifically, if he's going to be returning along with pretty much everyone else to the revival of the Scream franchise. Already on board are original scribe Kevin Williamson, along with cast members Neve Campbell, Courteney Cox and David Arquette, and the Weinstein Brothers are looking for Scream 4 to become the start of a brand new trilogy.
The first three Scream films were all, of course, directed by Wes Craven, and inevitably that's led to suggestions that he may sign up to do the fourth as well. Yet the man himself has been fairly quiet on the subject.
However, according to Bloody Disgusting, a reliable source for rumours such as these, a deal to bring Craven back to the Scream franchise is tantalisingly close. That's been backed up too by Cinema Blend. However, Craven has posted on his Twitter feed that "In response to the rumors about me directing SCREAM 4, a deal has not yet been set, so stay tuned for accurate information."
That's not, you'll notice, anywhere near close to an outright denial. "A deal has not yet been set" suggests to us that one may be in the offing. And we certainly hope so. Craven's directorial skill, particularly on the first two films, was one of the key reasons why the Scream films were as smart and entertaining as they were.
We'll keep you posted on any updates. But while we're here, the rumours floating around that Scream 4 would be filmed in 3D have proved to be false. We're not particularly gutted about that, though.