News
Wes Anderson's New Movie Set in France Post-WWII
Wes Anderson plans to begin shooting his next movie in 2018, which will be set in southern France right after World War II.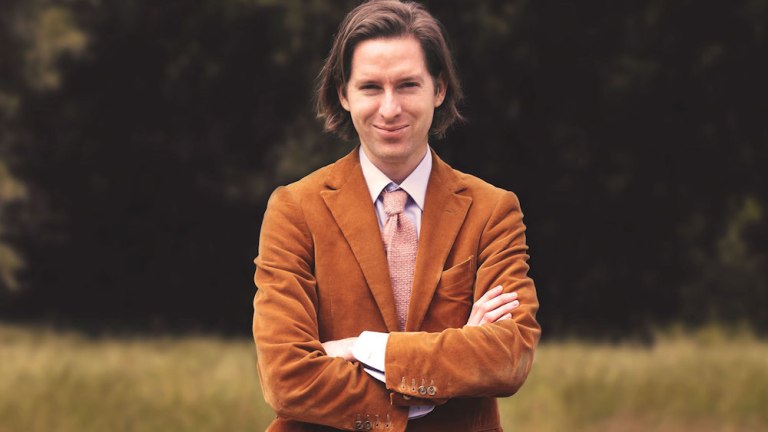 Wes Anderson's latest movie, the charming if slight Isle of Dogs, is headed toward home media, but in relatively quick succession for such a meticulous filmmaker, Anderson's already eyeing a start date on his 10th movie.
While no title, or even a cast, has yet been established, Anderson has already chosen the picturesque Angoulême in the southwest of France as the location for his new movie with a plan to start filming there later this year. The news comes out of French outlet Sud Ouest (via The Independent), which reports Anderson has selected the small city as the location for his first live-action film since 2010's The Grand Budapest Hotel, a move which would seem to indicate Anderson is keen on following up the themes of that film in at least some way.
While details are scarce, The Independent  reports that Anderson has scouted out the capital of the Charente region for four months of photography that begins later this year. It is somewhat understandable as the ancient city goes back to the era of Roman rule and, facing the Charente River, evokes some Medieval and plenty of Renaissance and Enlightenment era architecture. However, the film Anderson wishes to make will be set in France immediately after World War II.
That Anderson has never made a film set in France before is intriguing unto itself, but his previous live-action film very much dealt with the rise of fascism in Europe. Set during the late 1920s, Grand Budapest Hotel took place in a fictional nation along the Alps, which saw Anderson's preferred form of whimsy and classical, symmetrical visual control shattered by the random ugliness of violence that so much defined the rest of history. Picking up that thread after the end of the Second World War in a different location thematically allows Anderson to continue exploring themes we discussed with him in 2014.
Read the Den of Geek SDCC 2018 Special Edition Magazine Here!
While Isle of Dogs was an amusing trifle, this immediately seems like a much more fascinating prospect for Anderson's pursuits as an artist. One we'll keep an eye on.