News
Wendy: Release Date Revealed for Benh Zeitlin's Next Film
Beasts of the Southern Wild filmmaker Benh Zeitlin's next feature will be Wendy. And it now has a release date.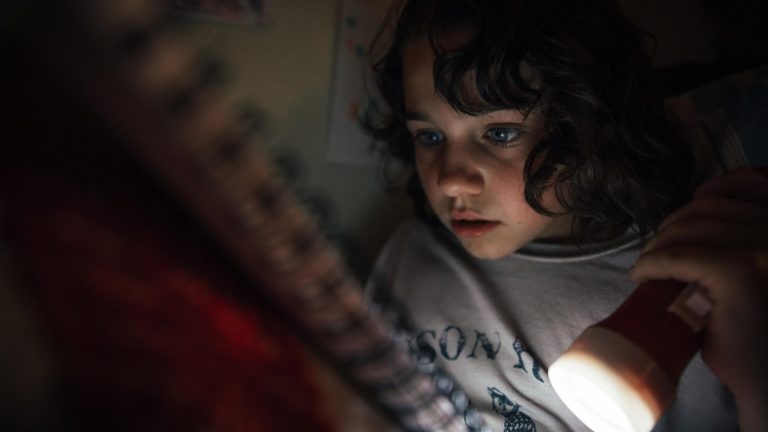 Benh Zeitlin has taken his time crafting his follow-up to 2012 feature film debut Beasts of the Southern Wild. Zeitlin directed, co-wrote, and co-scored by that film (adapted from a one-act play called Juicy and Delicious by Lucy Alibar) made the film for a budget of $1.8 million. It would go on to make over $23 million and would earn four Oscar nominations, including one for Best Picture. 
Zeitlin's second film is called Wendy, and it is a reimagining of Peter Pan filmed in Montserrat, an island south of Antigua.
Wendy Release Date
Wendy will arrive on February 28, 2020. Should be a nice bright spot deep into the winter doldrums. 
Wendy Story
Here's the full, official synopsis:
The classic story of Peter Pan is wildly reimagined in this ragtag epic from Benh Zeitlin, director of Beasts of the Southern Wild. Lost on a mysterious island where aging and time have come unglued, Wendy must fight to save her family, her freedom, and the joyous spirit of youth from the deadly peril of growing up.
In 2015, Zeitlin spoke about Wendy to the New York Times, saying:
"The new film is about a young girl who gets kidnapped onto a hidden ecosystem where a tribal war is raging over a form of pollen that breaks the relationship between aging and time. It follows a friendship-love story-adventure of her and a joyous, reckless, pleasure-mongering young boy as they swirl in and out of youth and as the ecosystem around them spirals toward destruction. We're working on it all day every day, but as all psychotic adventures go, you know where your destination is but not how long it's going to take to get there."
Zeitlin wrote the screenplay with Eliza Zeitlin. The film stars Shay Walker, Tommie Lynn Milazzo and Stephanie Lynn Wilson star.
Wendy Trailer
Check out the magical, emotional trailer…
No news yet on Wendy's release date, but we'll keep this article updated with news as we hear it.
Kayti Burt is a staff editor covering books, TV, movies, and fan culture at Den of Geek. Read more of her work here or follow her on Twitter @kaytiburt.