News
Weekend Box Office Numbers: Jack Doesn't Slay Giant
Jack the Giant Slayer did nothing at the box office this weekend, but I'm not surprised...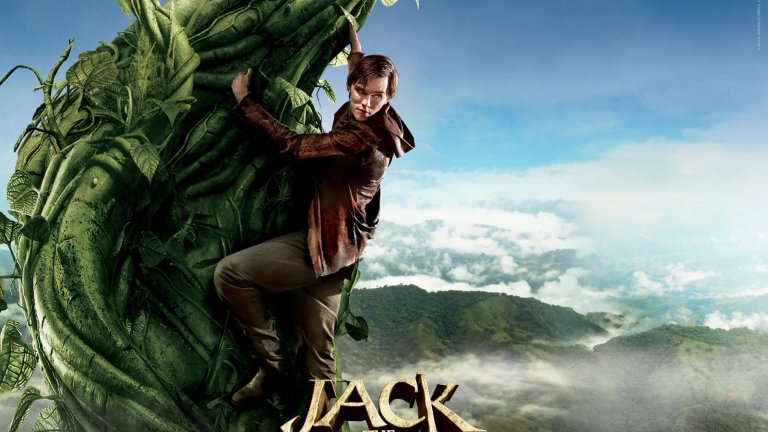 Let's chalk this up to very poor marketing, but Jack The Giant Slayer disappointed at the box office this weekend without much competition.
Jack The Giant Slayer, starring Nicholas Hoult and Ewan McGregor, brought in only $28 million, which is next to nothing compared to its $200 million budget.  The low volume of sales is likely due to the poor marketing of the film, which came late and unenthused.
[Related Article: Jack The Giant Slayer, Review]
Identity Thief continues to steal your dollars, as it went back to second place by bringing in over $9.7 million in its fourth week.  This puts the film at over $100M in ticket sales.
21 and Over, the party flick most people considered to be a clone of Project X, only brought in $9 million, but it was still enough to beat The Last Exorcism Part II's $8 million in ticket sales.  Dwayne Johnson's Snitch held onto the number five spot in its fifth week by bringing in $7.7 million, earning the film a terrible $24 million in the two weeks it has been in theaters.
Another less than impressive weekend at the box office.  Hopefully, it'll start to pick up soon.
Like us on Facebook and follow us on Twitter for all news updates related to the world of geek.