News
Watchmen: the legal saga is over
Warner Bros and 20th Century Fox bring the Watchmen legal dispute to an end. The Watchmen will thus be heading to cinemas in March after all…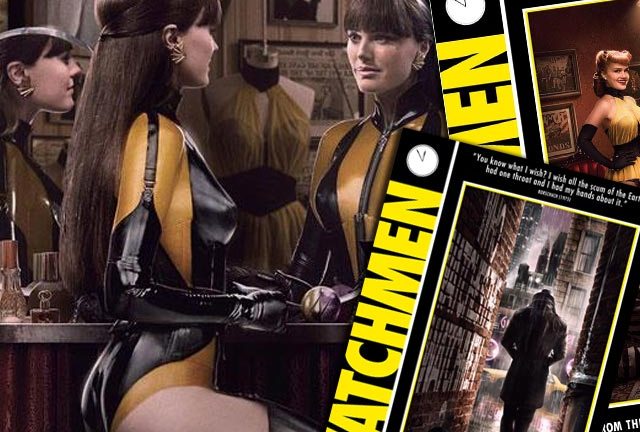 After many months of legal shenanigans, and the very real threat that the release date for the movie would have to be moved, it now seems that finally Warner Bros and Fox have come to a deal. Thus, the next stage of the court battle has been cancelled, and both sides now have to present the settlement to the ruling Judge.
While nobody is talking about exactly what the settlement involves, the common belief is that this has cost Warner Bros an upfront sum, as well as probably a percentage of the film's take.
An official joint statement has been issued by both studios has ended the dispute, and reads as follows:
"Warner Bros. and Twentieth Century Fox have resolved their dispute regarding the rights to the upcoming motion picture Watchmen in a confidential settlement. Warner Bros acknowledges that Fox acted in good faith in bringing its claims, which were asserted prior to the start of principal photography. Fox acknowledges that Warner Bros. acted in good faith in defending against those claims Warner Bros. and Fox, like all Watchmen fans, look forward with great anticipation to this film's March 6 release in theatres."
Which all means that we can simply get on with looking forward to the release of the film on 6th March after all. Hurray!
16 January 2009