News
Watchmen movie to be a one-off?
Zach Snyder distances himself from any potential Watchmen sequel…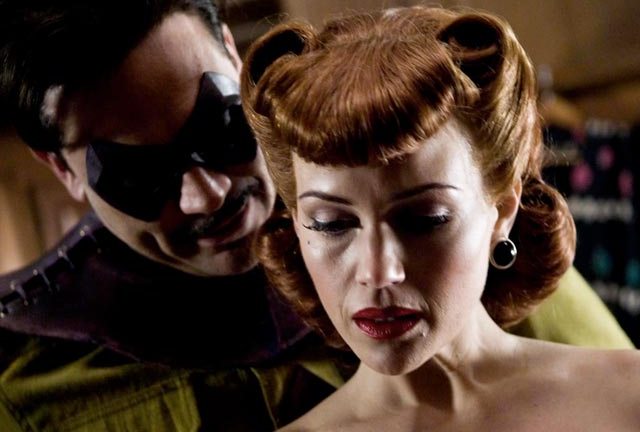 With the release of Zach Snyder's Watchmen movie now just over a month away, the question has inevitably reared its head as to whether it's going to be a standalone movie, or if there are plans to make sequels off the back of it. Fortunately, Snyder himself has interjected to make his position perfectly clear.
In an interview with the New York Times, when asked directly about whether a sequel would be a possibility, Snyder was adamant. "If they wanted to go and hire some guy to make them a sequel to Watchmen," he said, "I don't know that they would get any of those actors to do it, and I know that I wouldn't have anything to do with it. But they own it. They can do whatever they want,"
Granted, if they're staying in any way true to the source material, then they'll keep it as a one-off. But where there's a buck to be made…
3 February 2009