News
Watchmen case close to resolution?
Could Watchmen make its 6th March release date after all?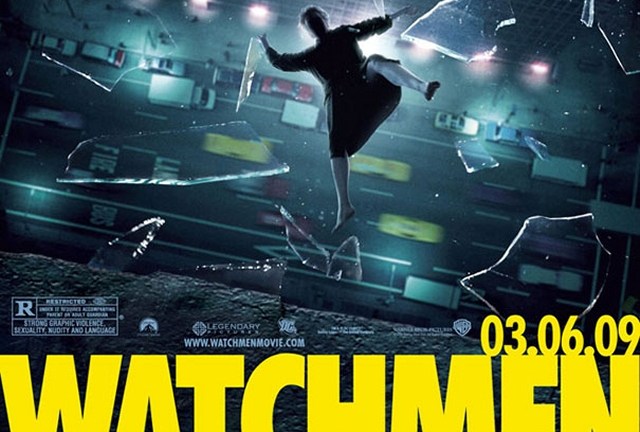 The legal saga that's been threatening the planned 6th March release date of Zach Snyder's Watchmen movie could be nearing its end, if fresh reports from the States are to be believed.
The case surrounds distribution rights to the film, which 20th Century Fox claims it owns over a deal made some time back. Warner Bros, who is making and funding the Watchmen film, has been contesting this, but a judge sided with Fox just before Christmas, which all leads up to a court date in the next week or two to find out the fate of the film's release once and for all.
Only it might not get that far. The latest on the saga is that apparently Warner Bros and Fox are now attempting, once again, to knock out a settlement behind closed doors. This may, we suspect, have plenty to do with Fox's apparent threats to get an injunction to delay the release of the film.
As many have predicted all along, it may now just be a case of a large sum of money going from the Warner Bros bank account to Fox's, and we can all get on with just watching the film come the start of March. We should know soon…