News
Watch Justice League Post Credits Scenes Here
Both end credits sequences from Justice League have now been officially released to watch online...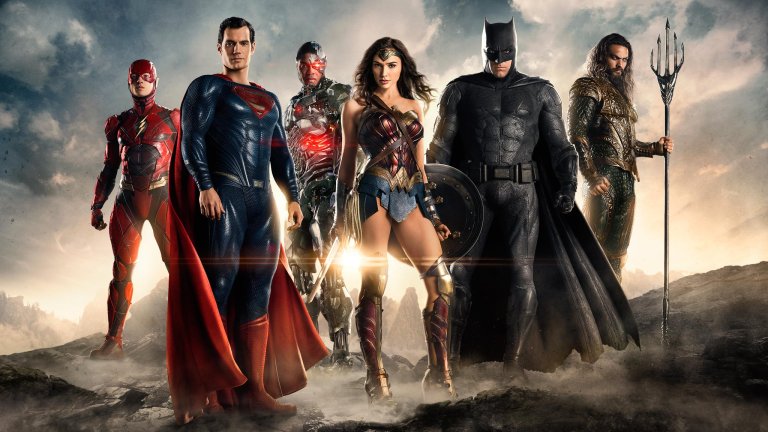 The troubled Justice League movie – whether you like it or not, I think we can still all agree on that description – is beginning its home media rollout around the world at the moment (it's currently available to own on digital and the Blu-ray and DVD versions will arrive in a few weeks), and as such, there's more promotional work going on.
As part and parcel of that, Warner Bros has now officially released online the mid- and post-credits sequences from the movie. If you haven't seen them before, they're right here.
First up, then, there's the race between Superman and The Flash…
And then there's the bit at the very end, that potentially was going to set up Justice League 2. However, the fate and direction of Justice League 2 is a little up in the air at the moment. Still, check it out, featuring Joe Managaniello as Deathstroke…
We wrote in more detail about both of these scenes right here.
Justice League will arrive on DVD, Blu-ray and 4K Ultra HD on March 26. You can pre-order it here.