News
Warner loses Harry Potter similarity court case
Does this mean we'll all go and see Hari Puttar rather than Harry Potter now? Hmmmm....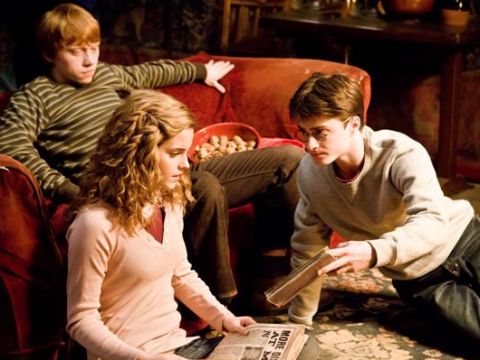 A judge in Delhi has rejected efforts by Warner Bros to stop the release of a film called Hari Puttar: A Comedy Of Terrors. The firm had been trying to block the film's debut given the similarities between its names and, well, Harry Potter.
However, a few fatal flaws seemed to have killed Warner Bros' case, which was thrown on, clearing the way for the film to be released in India this week. Firstly, the court argued that Warner Bros was aware of the title Hari Puttar back in 2005, and chose not to act then, instead making its move at the very last possible moment. Furthermore, the ruling also dismissed the notion that anybody was likely to be confused between Harry Potter and Hari Puttar, even more so now that Harry Potter and the Half Blood Prince has been delayed to 2009.
Hari Puttar: A Comedy Of Terrors has, of course, also benefited from the small matter of an avalanche of publicity. Not bad, and it's now a Bollywood flick with a higher than usual chance of crossing over. The film itself is all about a young boy who moves to England, although to the best of our knowledge there aren't any wizards, funny hats or broomsticks in it.