News
Warner Bros says sorry for Harry Potter delay
In response to many messages from disgruntled fans, Warner Bros has issued a statement about Harry Potter and the Half Blood Prince's delayed release...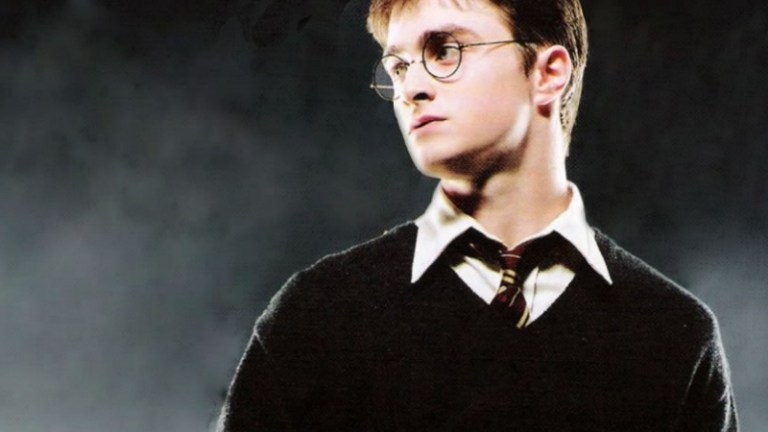 As we reported recently – as well as half the civilised world, to be fair – Warner Bros has decided to shunt the all-but-finished sixth Harry Potter movie out of its planned November slot to a new release date in July 2009. This is to fill the void in Warner Bros summer schedule, that sees the studio currently with just Terminator: Salvation as its tentpole picture.
However, the news of the delay has not gone down well, and many have written to Warner Bros to complain about the movie. So many, in fact, that Warner Bros has now released a statement on the matter, to all of those who feel a bit miffed by the move.
This is what it says:
Many of you have written to me to express your disappointment in our moving "Harry Potter and the Half-Blood Prince" to Summer 2009.
Please be assured that we share your love for Harry Potter and would certainly never do anything to hurt any of the films. Over the past 10 years, we have nurtured and protected each film, and the integrity of the books upon which they are based, to the best of our ability.
The decision to move "Harry Potter and the Half-Blood Prince" was not taken lightly, and was never intended to upset our Harry Potter fans. We know you have built this series into what it is, and we thank you for your ongoing enthusiasm and support.
If I may offer a silver lining: there would have been a two-year gap between "Half-Blood Prince" and the much-anticipated first part of "Harry Potter and the Deathly Hallows," which opens in November 2010.
So although we have to wait a little longer for "Half-Blood Prince," the wait from that film until "Deathly Hallows" will be less than 18 months. I am sorry to have disappointed you now, but if you hold on a little longer, I believe it will be worth the wait.
Alan HornPresident, Chief Operating OfficerWarner Bros.It's a statement that says pretty much nothing other than sorry, to be fair, nor does it address the fact that the film will be a releasable state at the end of the year. The cold truth is that Warner Bros made a business decision, and you suspect it feels it can make more money out of Potter in the summer (although, interestingly, the biggest grossing of the Potter movies came out in the winter).
Incidentally, it's also the second film to move out of a planned winter 2008 release slot to move to the summer of 09, with the other, JJ Abrams' Star Trek reboot, also likely to be all but done by the end of the year (although the extra time available is inevitably to be used for further special effects work).