News
Warner Bros Boss on Bad Reviews for DC Movies
Warner Bros is looking for better superhero movies as it presses ahead with its DC slate...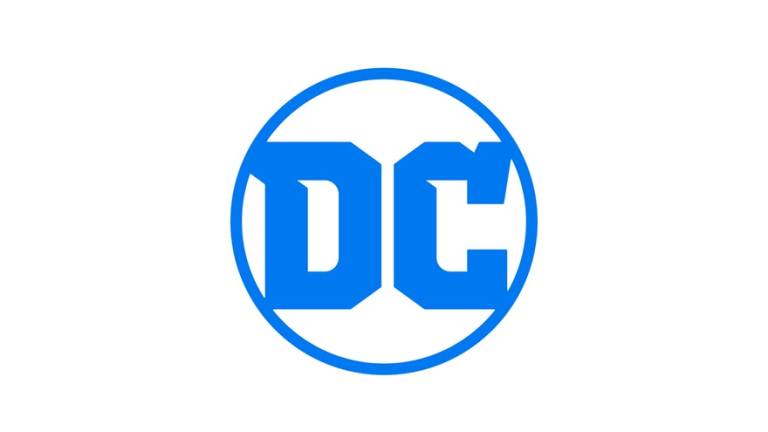 It's a good thing you come to this site, because otherwise I'm sure you'd have no idea that there had been a bit of a critical backlash against the last few DC Extended Universe films.
Aside from Wonder Woman – the one standout success for this particular cinematic universe – said reviews have made grim reading. Batman v Superman: Dawn Of Justice, Suicide Squad, and Justice League have all met with fan and critical unhappiness on the whole, even if they each brought in a fair amount of cash.
But Warner Bros chairman Toby Emmerich spoke to Entertainment Weekly about the studio's DC slate, and he's admitted that the films need to improve.
"I think the good movies work better," he said. "Somebody once said the best business strategy in motion pictures in quality. And I think in a world of Rotten Tomatoes and social media, what's been proven the better the movie – particularly in the superhero genre – the better it performs. You can't hide the bacon anymore."
It should be noted that the aforementioned DC movies certainly have their defenders. Just not enough of them.
Emmerich continued, adding that "I would say no matter what, the better the movie is the more advantage it is. Now when you're talking about art, I do believe that it's tough to judge art at the moment when its presented to the world. I guess when I say 'quality', I don't want to judge anybody's movies completely at the moment of release. But I would say there are movies that are right for their time, that an audience is ready for, that's in sync with the zeitgeist, and I think you need a movie whose quality is recognised at the moment of release so it's in touch with the culture of the moment."
Next up for Warner Bros' DC slate? That'd be Aquaman, about which Emmerich seems more confident. Wonder Woman 2 starts filming this year too, for release in 2019.
"We're at a unique moment around the planet and certain types of movies are working better than others at this moment of time. And I do think Aquaman will sync up with the global culture zeitgeist of what's happening right now," Emmerich said.
We'll see in December, when Aquaman arrives in theaters…