News
Wall Street 2 approaching with Shia LeBeouf
Oliver Stone re-commits to the sequel, which gets a predictably more marketable title…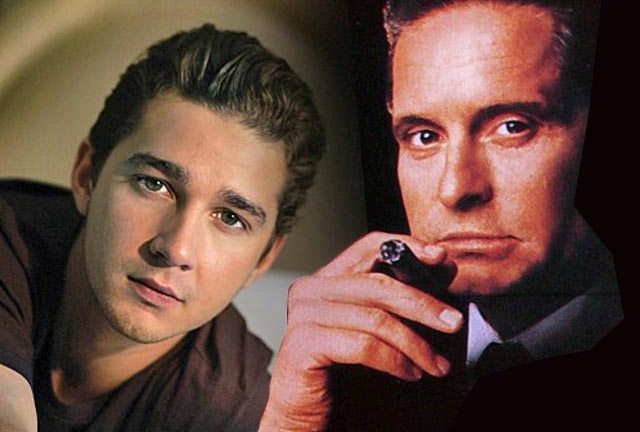 The LA Times reports that Money Never Sleeps, the sequel to Oliver Stone's celebrated 1987 yuppie-bashing Wall Street, is getting back on track again under the less ambiguous title of Wall Street 2, and that Shia LeBeouf is on board.
In the original movie, Charlie Sheen plays a neophyte Wall Street stockbroker ideologically seduced by the satanic Gordon Gekko (Michael Douglas in an Oscar-winning turn).
Latino Review report that Stone is firmly on board to direct and will be joined by Michael Douglas. Obviously LeBeouf will play the 'beguiled' role this time.
Wall Street 2 (as Money Never Sleeps is now known) is arguably one of the few big movies that – ironically – may get green-lighted because of the recession rather than in spite of it. It's reasonable to say that, at least in the UK, audiences are ready to see some bonused-up fat cats play the villain again. Things We Lost In The Fire writer Alan Loeb has done a new draft of the script in the wake of Stephen Schiff's work on the project.
Stone had previously told MTV news that the project had been abandoned for lack of a proper way to approach the material.