News
Voice Actor Christine Cavanaugh Dies
Voice of Dexter, Chuckie Finster and Babe is silenced.
Prolific voice actor Christine Cavanaugh died of unknown causes on Dec. 21, 2014 at the age of 51.
Cavanaugh is probably best known as the voice of the piglet Babe in the 1995 movie of the same name, but at Den of Geek, she is especially appreciated as the voice of the child-genius-mad-scientist Dexter from Cartoon Network's Dexter's Laboratory. She drew on her inner Peter Lorre. Cavanaugh retired from voice acting in 2001 to spend more time with her family.
Christine Josephine Cavanaugh, née Sandberg, was born August 16, 1963, in Layton, Utah. She started acting in 1988 after she went to Utah State University and University of Hawaii. Her first big role was as Gosalyn Mallard, who was the adopted daughter of Darkwing Duck, in Disney's Darkwing Duck from 1991 to 1992.
In the early 1990s, Cavanaugh did the coming up next announcements on for The Disney Channel. From 1991 to 2001, Cavanaugh played Chuckie Finster on the Nickelodeon cartoon Rugrats and the movies. She played Oblina on Aaahh!!! Real Monsters starting in 1994.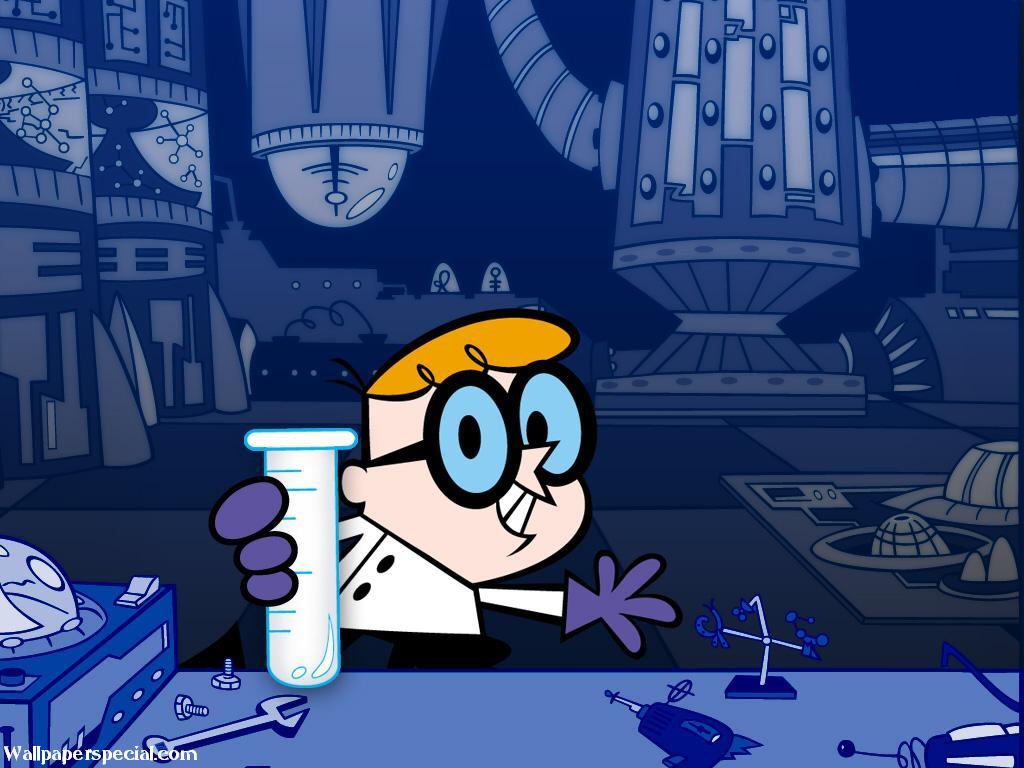 In 1995, Cavanaugh voiced Babe the Gallant Pig in the movie Babe. Cavanaugh didn't do the sequel to Babe, Babe: Pig in the City. That went to Elizabeth Daily, played Tommy Pickles on Rugrats.
She started doing Dexter in 1995 and won an Annie Award for it in 2000 in the hour-long TV special Dexter's Laboratory: Ego Trip.
Cavanaugh played the voice of Marty, Jay Sherman's son on The Critic. She was heard on animated series Sonic the Hedgehog, 101 Dalmatians: The Series, Hercules: The Animated Series, The Powerpuff Girls, The Wild Thornberrys and Recess.
Cavanaugh had parts on the non-animated TV shows Salute Your Shorts, Cheers, Empty Nest, Wings, The X-Files, Everybody Loves Raymond and ER. She played in the films Soulmates and Jerry Maguire.
Cavanaugh was divorced and had no children. She is survived by her father, Kirt Johnson; her sister, Deionn (Matt) Masock and their children, Alec, Nash and Madison; her brother, Kirtis (Hope) Johnson and their children Felicia and Amanda; and her half siblings Stanley Sandberg, Steven Sandberg, Ann Marie Ruttenbur, Jesse Sharky, Catherine Sharky and Leigh M. Clark. Cavanaugh is the godmother to Isabel Torres
Her obituary read: "Her imagination, humor and intelligence were evident to anyone who had the pleasure of meeting her. The childlike awe of the world, humor to deal with the unpleasantness of reality, strength to deal with the challenges we all face, and intelligence to know when to act or accept what fate had allowed. Christine lived her life the way she wanted."
A memorial ceremony was held at Antelope Island, off the Great Salt Lake in Utah
SOURCE: Variety