News
Venom spin-off coming
Spidey's nemesis gets his own movie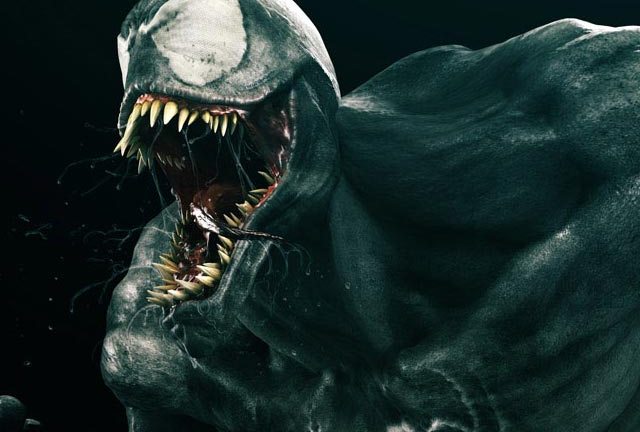 Latino Review reports that Sony is set to give Spiderman's nemesis Venom a movie of his own, written by Zombieland's Rhett Reese and Paul Wernick.
The article at Firstshowing which detailed the conversation with the writers has been taken off-line, though an excerpt is still available at IMDB pro. Asked about the Venom project earlier, the writers had said "We can't really talk about it. It's super secret. We're under strict orders."
Though it was hardly the fault of Topher Grace, Venom was a poor and perfunctory showing indeed in Spiderman 3, but in that respect was no worse than the film itself.
On another note, is the production of supervillain movies the short-cut that Hollywood needs to get that 'dark' content it was so obsessed with pursuing last Summer after Dark Knight broke all records? Magneto's set to go it alone cinematically and if the Wolverine movie spins Deadpool off into his own flick, some of the most morally ambiguous super-folk will be centre-stage in the next few years.