News
Venom Director Ruben Fleischer Shares Advice for Andy Serkis
With Andy Serkis taking the reins for Venom 2, the first film's director shares a top tonal tip.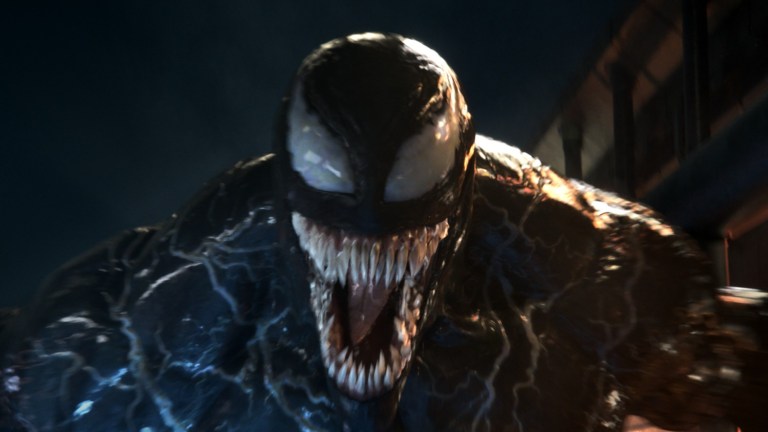 With mo-cap king Andy Serkis now confirmed as the director of Venom 2, Den of Geek UK couldn't resist the opportunity to mention the cinematic symbiote during a recent chat with Ruben Fleischer (the director of the first Venom, who is currently doing the promotional rounds for Zombieland 2).
We asked if Fleischer has had the chance to chat to Serkis yet, and this is what he said: "I've not spoken to Andy at all, but I wish him the best. I think it's a great character and I'm excited to see what he does with it."
Serkis' take on the Spidey-hating comic book character is yet to be revealed, but we do know that star Tom Hardy is helping with the script this time. Having helmed Venom's first solo outing in cinemas, would Fleischer offer the sequel-makers any advice? What were the key lessons that he learned with the first film?
"I think the key to the first movie was just finding the tone, and allowing the room for the humor," Fleischer says. "And you know, at its core, the movie is a buddy comedy between the two of them and so hopefully, that's what they lean into."
Of course, the first film ended with a sequel-teasing reveal: Woody Harrelson was introduced as the serial killer Cletus Kasady, who becomes the red-symbiote-wearing Carnage villain in the comics. Harrelson, of course, has worked with Fleischer on both of the Zombieland films.
"He's gonna be incredible," says Fleischer, on the topic of Harrelson's upcoming performance in Venom 2. "I mean, that's the only bummer is not to be able to work with him again."
Zombieland 2: Double Tap opens on Oct. 18, and the Venom 2 release date is yet to be confirmed (although it COULD be Oct. 2, 2020).