News
Venom 2 and Morbius Get Release Dates
Sony has announced some new release dates, and two of them are almost certainly Venom 2 and the Morbius movie.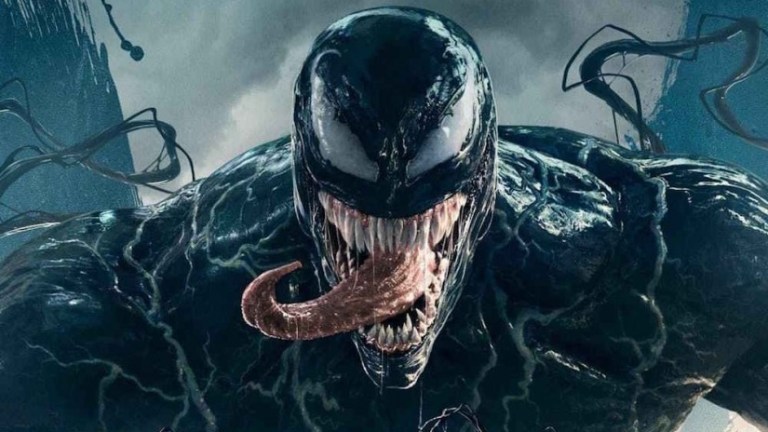 With Marvel pretty quiet about what it's up to with the MCU in 2020, Sony has moved forward with setting release dates for two, as yet unnamed, Marvel films. The studio has earmarked July 10th and October 2nd in that year, and using some extremely mild powers of deduction (one is called "Untitled Spider-Man Movie" and the other is "Untitled Spider-Man Sequel" so, do the math) these dates are more than likely to be homes for the Jared Leto-starring Morbius movie and a sequel to Venom.
On the surface, seeing Venom's poor reviews and acknowledging Sony's habit of being, well, Sony, it might be a bit baffling to some that Venom 2 could be in the works so soon, but the first movie's already racked up $780 million off a $100 million budget, so really that answers the only question worth (no pun intended) asking, at least for the studio behind a potential sequel. 
As for Morbius, Sony Spider-Verse producers Matt Tolmach and Avi Arad already told us that the Jared Leto vampire movie would be next on their Spider-Man priority list back in October. Other Sony Spidey movies such as Silver and Black or Silk seem a little further off.
further reading: Complete Guide to Marvel and Spider-Man Easter Eggs in the Venom Movie