News
Velvet Buzzsaw Trailer and Release Date for Netflix Horror Movie
Jake Gyllenhaal and Dan Gilroy pump up the satire in the first trailer for Velvet Buzzsaw, Netflix's latest horror gamble...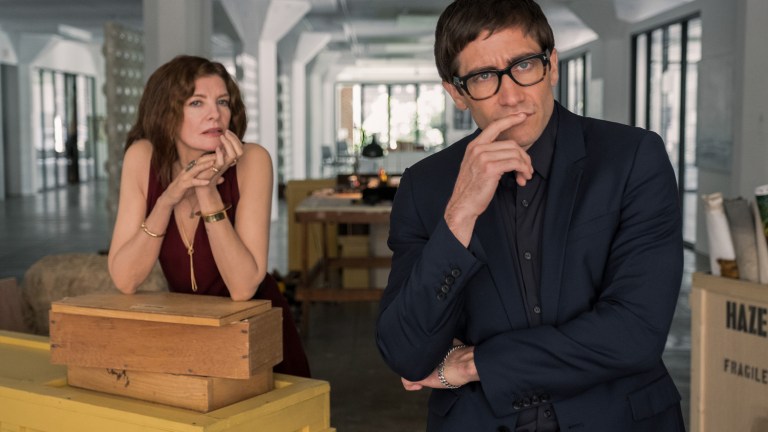 The Nightcrawler team are back together and heading to Netflix next month, for your viewing pleasure.
Director Dan Gilroy's latest film is a horror-thriller set in the big-money art world of L.A., starring Jake Gyllenhaal as Morf Vandewalt (super fun name to say), a contemporary art critic who may be in over his head when a private collection becomes So Very In Right Now, and maybe starts murdering a bunch of people.
read more: The Must See Movies of 2019
Intrigued? Here's the first trailer, but beware – it doesn't leave room for too many surprises…
"Contemporary art really began as a movement to provoke and challenge," Gilroy told Vanity Fair. "And it now has been completely co-opted by big money and business. And it's a world that's off its axis. It's a world that's in conflict with itself which, for me, is the perfect setting for a film—a world that has that much inherent dramatic potential."