News
Valerian 2 is Already Written, Luc Besson Reveals
Luc Besson is looking towards at least a trilogy of Valerian movies, if all goes to plan.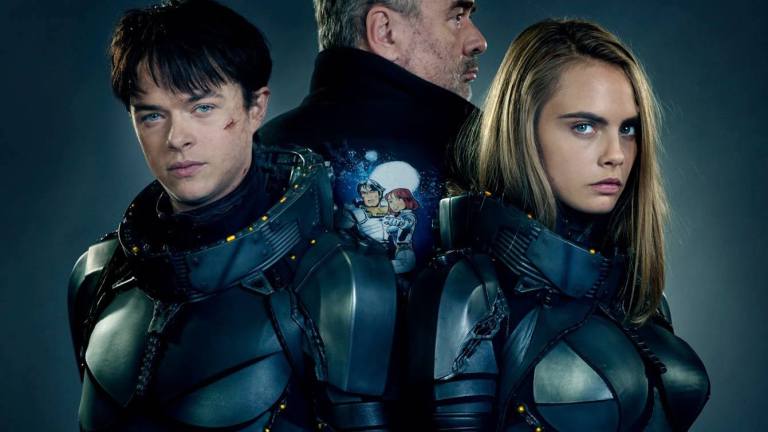 Luc Besson unleashes what looks like the most ambitious, risky blockbuster of the year into US cinemas this weekend, as Valerian goes toe to toe with Dunkirk. 
The French comic source material for Valerian And The City Of A Thousand Planets is rich, and Besson – should the first film hit big – has his eyes on adapting follow-up stories for further movies.
"I finished the number two already and I'm writing the number three," he told Nerdist. "I don't know if we will do it because it's not up to me. It's up to the audience if they like it. I'm enjoying writing it. So I don't even wait. I'm just writing for myself. I finished the [sequel] already, then I [got] bored a month ago, so I said 'let's write the third'."
Valerian opens this week.