News
US box office report – Sex in the Cinema edition
Our man in the States, Ron Hogan, runs down the weekend's biggest hitters...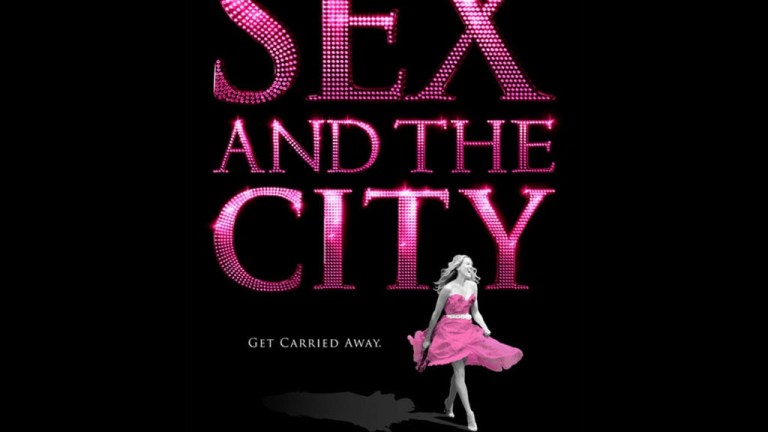 Indiana Jones' reign of box office domination has come to an end after one week, and surprise surprise, the movie that toppled Indy does not have explosions. There is no big budget action sequence. There is no CGI (but a lot of plastic surgery). It is not a traditional summer movie in the slightest.
Your new box office champion, with a jaw-dropping $55 million opening weekend, is a chick flick based off a hit television show that has been off the air for four years. The Sex and the City movie, about four upper-class and upwardly mobile single women in New York City, was projected to continue to trail Indiana Jones and the Kingdom of the Crystal Skull in a battle of flashbacks. As it turns out, the projected $30 million dollar opening number did not do justice to the show's rabid fan base of mostly women over the age of 25 (and their boyfriends and husbands who were looking to score some brownie points).
Indiana Jones continued to perform strongly, bringing home a more than healthy $46 million for second place this weekend; $6 million more than the entire run of eighth-place Speed Racer, which brought in $2.1 million. Horror/suspense film The Strangers, which is about criminals running amok with bags on their heads, apparently, kidnapped and murdered $20 million dollars, probably capturing the audience of single men who have already seen Indy but wouldn't be caught dead at a Sarah Jessica Parker movie, no matter how much 50-something nudity Kim Cattrall has to offer.
Perhaps there's an audience of people who like seeing Arwen the elf tied up and… well, I'll just stop there before we get into fan fiction territory.
Iron Man has done very well this weekend, with $14 million dollars, and the Chronicles of Narnia sequel Prince Caspian brought in $13 million. The rest of the general releases are all comedies of various types and stripes. From the more traditional romantic comedy of Made of Honor ($2 million), to the dude-centric romantic comedy of Forgetting Sarah Marshall ($1.04 million), to the traditional comedy of What Happens in Vegas ($6.85 million) and the smarter, Tina Fey comedy of Baby Mama ($2.22 million), the rest of the box office is made up of the usual counter programming comedies.
Next week should be a big week. Adam Sandler, after a brief flirtation with serious roles, is back in the comedy vein with a very goofy (and very Judd Apatow, as he takes on co-writing duties with Sandler and Robert Smigel) new film entitled You Don't Mess With the Zohan. Sandler is box office gold when he's doing his usual Adam Sandler shtick, but the tale of an Israeli secret agent turned hairdresser will be hard-pressed to out kick the competition.
My money is going on the newest release from the Dreamworks Animation juggernaut, Kung Fu Panda to come out on top. It's Jack Black with a host of A list stars, from Angelina Jolie and Seth Rogen to Dustin Hoffman and Jackie Chan. It's family friendly yet appealing to adults, and early reports from various folks from film festivals seems universally positive for this nod to 70's kung fu films. I guess we'll find out next week, but I know which one I'll be seeing.