News
US box office report: 31 Aug – 2 Sept 2007
The weekend when Rob Zombie's highly necessary remake of Halloween arrived - and promptly took lots of money with it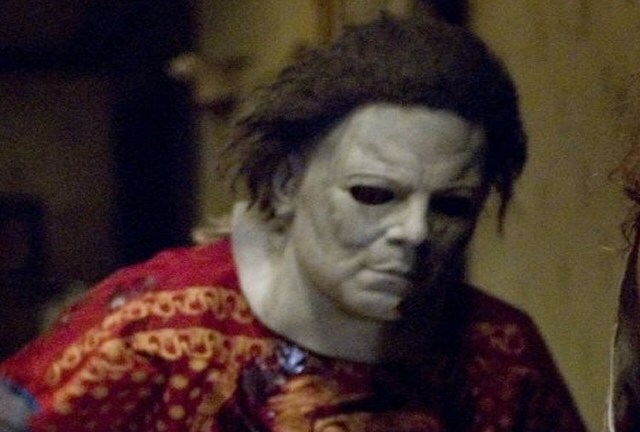 Internet leaks don't always, it seems, have that much impact.
After the well-publicised news of a good quality workprint doing the rounds, there were fears that Rob Zombie's remake of Halloween would experience the same fate of Eli Roth's Hostel Part II (which was also leaked online before its cinema release, and bombed at the box office). Instead, a record opening for the American Labor Day holiday ensued, with a $26.5m first weekend shooting it to the top of the charts on a usually tepid weekend.
While common wisdom suggests that Halloween's cinematic run will be brief, and that a big fall is likely next week, a final total in the $60-70m region is a good target, and would return a very healthy profit for the movie.
Second place went to last week's number one, Superbad. The comedy banked another $12m for an $89m running total. It hits the UK in two weeks, and should hit $100m in the States in the same timeframe.
Another comedy enters the chart at three, although table tennis-flick Balls Of Fury picked up an opening weekend of $11m. That's nowhere near Dodgeball territory, and the reviews suggest it won't be around for long.
In fourth and fifth are the summer's last threequels. The Bourne Ultimatum, with another $10m taken over the weekend, is now at $199m, and seemingly still has the legs to possibly get to $225m. Rush Hour 3's $8.5m weekend take leaves it at $120m, and $150m looks a far off goal for it now.
Mr Bean's Holiday has now picked up a tidy $18m in the States off a $5.9m weekend, while last week's new entry The Nanny Diaries brought in $5.1 for a $15m take. The two stand at sixth and seventh respectively.
The final new entry of the week – Death Sentence, starring Kevin Bacon – opened to just $4.1m at eight, leaving WAR (Jet Li/Jason Statham) at nine with $3.6m ($16.4m so far) and Stardust at ten with $3m ($31m) to round off the chart.
Next week, Christian Bale and Russell Crowe open wide in 3:10 To Yuma. But other than that, no big new release.