News
US Box Office Report: 2nd July 2007
A new Pixar film. The Die Hard sequel. It's been a busy weekend at the American box office. This is what happened...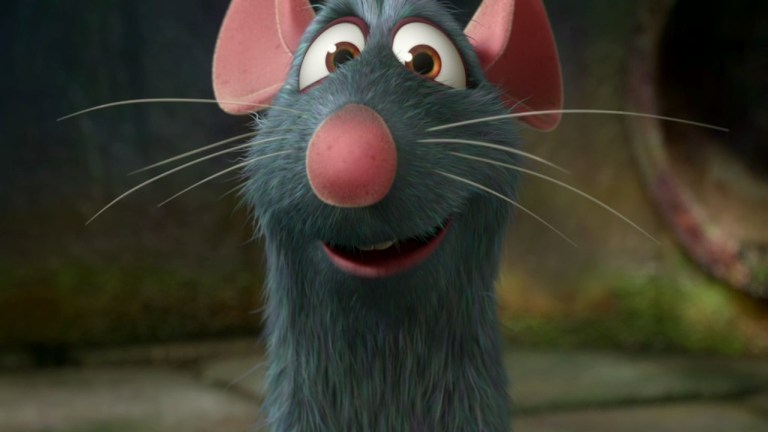 The Stateside box office saw two major new releases over the weekend, at pretty much opposite ends of the spectrum. One was the resurgence of an ageing franchise, the other the latest computer-generated movie from Pixar. And it seems both arrived very slightly under expectations.Die Hard 4.0, or Live Free or Die Hard as it's known in the States, has raked in nearly $50m since its Wednesday opening, and should make it just past the $100m mark. That's the amount that Die Hard 3 took in the States, but expect the upcoming The Bourne Ultimatum to trounce that number when it's released soon.
Ratatouille meanwhile burst out of the blocks with a $48m estimated opening weekend. By most standards, that'd be great, but there's a real sign here that the Pixar bubble – and this is a firm who's never had a flop – is beginning to burst. It's the lowest opening for a Pixar film, falling below the numbers of Cars last year, and while it should have sustained business, it might not get to $200m. By Pixar standards, that's not good news.
Elsewhere? Evan Almighty, the bizarrely hugely expensive Carrey-less sequel to Bruce Almighty, stands at $60m after two weeks, and itself will struggle to get to $100m (or: just over half its production costs). Stephen King adaptation 1408 is proving to be a bit of a sleeper hit, the John Cusack-starrer pulling in $40m to date against a modest budget.
And then there's the holdover hits. Summer surprise Knocked Up now stands at $122m and climbing, Ocean's Thirteen has spluttered its way to $102m, Fantastic Four 2 will fall short of its predecessor given its current total of $114m, while Pirates 3 is some way behind Pirates 2 at $295m to date.
Then there's Shrek 3, $313m in the bank but significantly behind Shrek 2, while Spider-man 3 has all but won the battle of the prequels given its takings of $333m. Nice to see Hot Fuzz has banked a respectable $23m in the States, though.
Next week: Transformers hits the US box office. Expect big, big numbers.