News
Universal Wins Rights to Dystopian Thriller Little America
The movie, set in a future where a "Trump-like" president has bankrupt America, will be produced by Michael Bay.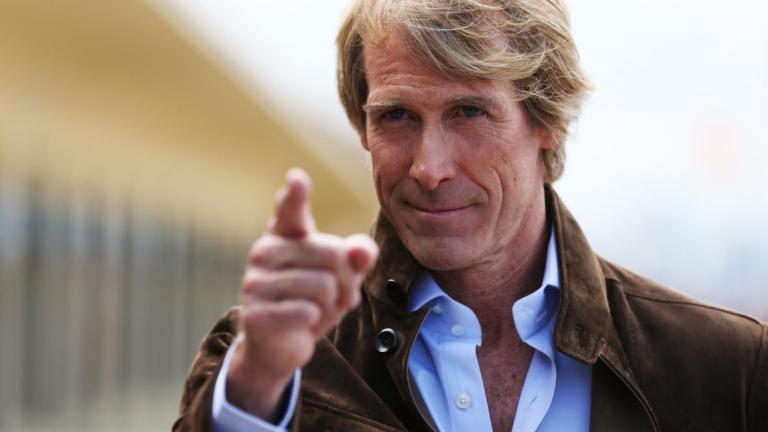 If you're looking for escapist entertainment to avoid thinking about the current socio-political climate, Universal's upcoming dystopian action thriller Little America might not be it. 
According to The Hollywood Reporter, Universal just won the bidding war for Little America,the spec script written by British filmmaker Rowan Athale. Athale will direct the film, with Michael Bay and Platinum Dunes producing.
The premise of Little America? In a dystopian future where a "Trump-like" president has bankrupted the United States and China is calling in its debts, Americans begin immigrating to China to find work.
In the midst of this political climate, a Chinese billionaire hires a former American Force Recon member to rescue his daughter from an American ghetto. Action thriller or prophetic documentary? We'll let you decide. According to THR's sources, it is in the tone of John Carpenter's Escape From New York, which sounds pretty awesome.
Previously, Athlate wrote and directed 2012 crime thriller Wasteland, for which he was nominated for a British Independent Film Awards' The Douglas Hickox Award for best debut director. The film centered on an ex-con seeking revenge on the drug kingpin responsible for his incarceration, and starred Luke Treadaway, Timothy Spall, Iwan Rheon, Matthew Lewis, Gerard Kearns, and Vanessa Kirby. Here's the trailer…