News
Underworld TV Series is in Development
The Underworld franchise will live again in a new television series that aims to be more adult and on premium cable.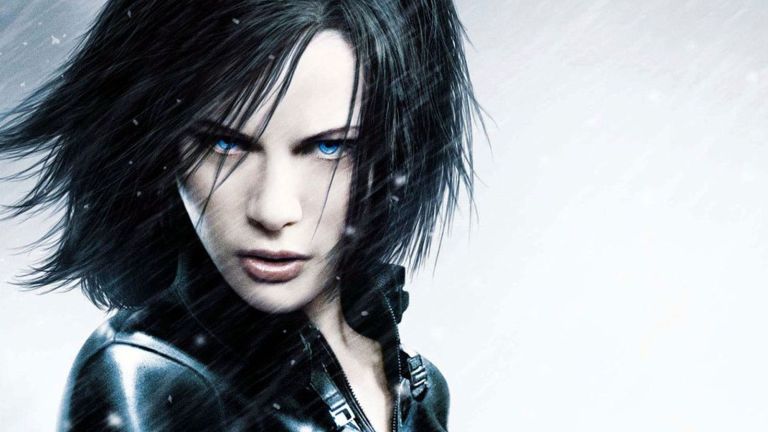 A good vampire story never truly ends. Like the eternal succubi themselves, a yarn about Nosferatu merely mutates and transforms, but it never stops. How else do you explain all those bloody Dracula movies? So it's not really a surprise that Underworld will live again as a television series after enjoying a lengthy (and long-in-the-tooth) five-film franchise.
Indeed, Deadline broke the news that longtime Underworld patron Len Wiseman and his production company Sketch Films is moving forward with a previously rumored Underworld television series that'll target a premium cable/streaming market. Wiseman gave a quote confirming as much:
"The series will be a pretty big departure from the films," Wiseman said. "I don't want to say it's more adult, but it's definitely less comic book in its tone and character."
This is an intriguing change of pace after this past January's Underworld: Blood Wars, which starred Wiseman's ex-wife and series mainstay Kate Beckinsale, ended on setting up a new playground for its tale of vampires versus werewolves. But the diminishing box office returns of the franchise (which does nominally better than its sister Screen Gems saga in the U.S., Resident Evil, but worse overseas) probably has as much to do with the move to the small screen as creative aspirations.
The first Underworld movie opened in 2003 and focused on Kate Beckinsale as Selene, a vampire warrior who thrilled at the hunt and slaughter of werewolves. However, after finding out her prejudice against the "lycans" was founded on a lie, and falling in love with a werewolf to boot, she became ensnared in a world-building campaign as trenchant as any fantasy novel. And the bloody, warring history of vampires and werewolves continued to be "amended" with each installment. These twists and turns included a number of respected Shakespearean thespians like Bill Nighy, Michael Sheen, Derek Jacobi, and Lara Pulver getting to ham it up to high heaven in each movie… which admittedly has its own guilty pleasure charms.
But the concept likely could benefit from a more ambitious storyteller who is less focused on the sleek visual aesthetics, and leaving the emotional resonance about as deep as Beckinsale's skin tight leather outfits. We imagine they also want to take advantage of premium network demands.
Wiseman co-wrote and directed the first two Underworld movies, and helped craft the story for the third, which he also produced. He has been a producer on all five movies, and will continue as executive producer on the potential TV series via Sketch Films. Lakeshore Entertainment's Tome Rosenberg and Gary Lucchesi are also executive producing.
Read and download the full Den of Geek Special Edition magazine here!