News
Underappreciated movies: Jurassic Park III
Simon argues the case for the forgotten Jurassic Park movie. Although, er, it seems even he isn't that convinced...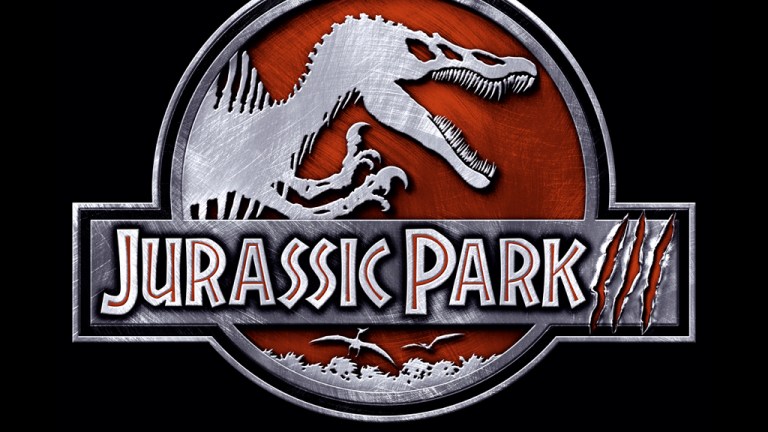 I need to start this piece with a quick confession: I rewatched Jurassic Park III over the weekend, and didn't enjoy it anywhere near as much as I had before. Conversely, the original is one of those films I'll sit through whenever some obscure satellite channel decides to screen it. Which is quite often. So that sort-of-buggers-my-argument before I've started in a way, but I maintain that there's still a case nonetheless for the third Jurassic movie to live in our home for Underappreciated Movies.
And in this case, it gets through on the basis that the first couple of times I saw it, I thought it was an absolute hoot. Not in an ironic kind of way: I just thought it was simple and damn good fun. It's also got the best ending, surely, to a blockbuster movie ever. Or at least it would have had if they bothered to film the original ending, rather than cut the budget back. We'll come to that shortly, though.
Running to a trim and efficient hour and a half, there's an efficiency and focus in Jurassic Park III that in particular the second film was sadly lacking. Here, there's no educational aspect. There's no messing around. It's a case of let's quickly introduce some floppy, two-dimensional characters and get them running round one of those islands again. Sure, it hits a bum note when Sam Neill's Alan Grant – minutes after saying nothing would get him back there – falls for the old "we'll give you money for your dig" shit again, but still, overlook that and you're in for a good time.
Because the trick is a selection of focused set pieces, directed this time by Joe Johnston, he who was behind The Rocketeer (which I didn't like), Honey I Shrunk The Kids (which, bizarrely, I did) and Jumanji (which was tolerable, although the far superior Zathura shows it right up). In particular, the bird house is a terrific sequence, and was very effective when it first appeared on the big screen.
But I will concede the JP3 isn't in such good shape these days. It works purely when you don't think about it and simply hang on for the ride, and if you can do that, then it's almost the forgotten-sequel-that's-actually-good. And yes, the talking raptors, the weak characterisation – I know it all sucked too. But the action was damn good.
So that ending, then. The original script, and I'm not one to trawl the Internet to read scripts for such things, apparently called for a mass shootout between the military and dinosaurs. You can imagine why that would be expensive. In its place, the film stops, almost dead, without any ending of note whatsoever. A real pity.
The early word on the storylines for Jurassic 4 haven't, to be fair, been that promising, but I hold judgement. Because in different ways, the Jurassic films have each delivered, and I've – for the most part – enjoyed them all. Time till tell if that run will continue, but for now, at the very least it's worth giving Jurassic Park III a second chance…